Whether home or away, you want to know that your home is secure. Home security systems can be complex, but they don't have to be. At Whidbey Telecom, we try to keep it simple. With new smart security and home devices being introduced all the time, it can be difficult to keep up with all of the options. Plus, installation can be a big challenge to getting everything hooked up because each "smart" device has to be installed and configured.
That's why we're here to help. Whidbey Telecom's home security solutions are your trusted, local provider. Our professional home security experts will configure and install your system and we have the only 24/7 monitoring center on Whidbey Island. Here are four reasons why it's good to go with a pro.
1. You'll know all your options
Whidbey Telecom Security & Alarms offers flexible options to connect nearly every part of your home, with a personalized solution. You may want video monitoring for enhanced awareness or a personal alert pendant for safety and peace of mind. Other options include a video doorbell camera with a two-way voice and a variety of connected devices for the latest in-home automation.
Experienced technicians walk you through the choices and will help you choose the devices and features that fit your security needs and your budget. You'll be able to review a full estimate with all the details and no hidden costs before we start the installation. Learn more about specific security packages on our website.
2. Smooth installation and configuration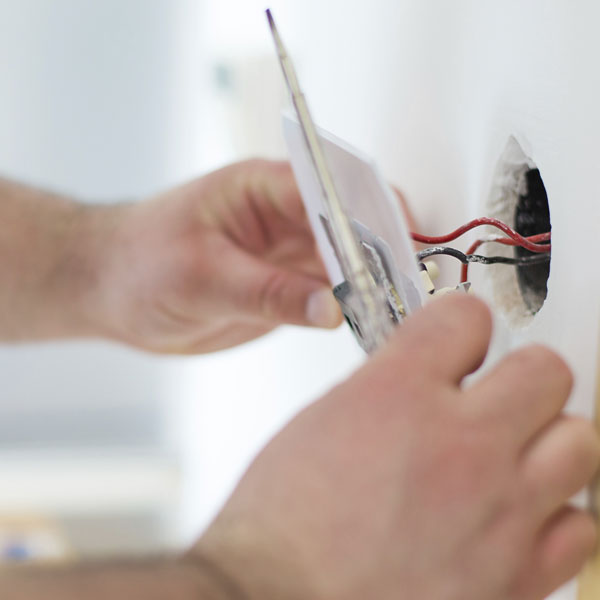 Home security and monitoring solutions include control panels, sensors, cameras, hardware, and many other devices. Installing and configuring even a single connected device yourself can turn into an entire weekend project.
If you happen to be a contractor or enjoy a challenging home improvement project then there are some options that you can install yourself. But why DIY when you can call on Whidbey Telecom's experienced technicians to take care of the installation for you, no hassle for you, and you'll know it works, we guarantee it.
We'll install the system to your specifications, including wiring doorbell and outdoor cameras, touchscreen control panel, and window, door, or motion sensors. Our technicians will explain how to use the system features and walk you through the Alarm.com mobile app. This ensures your system is properly connected and delivers everything you expect before we leave your home.
3. Support when you need it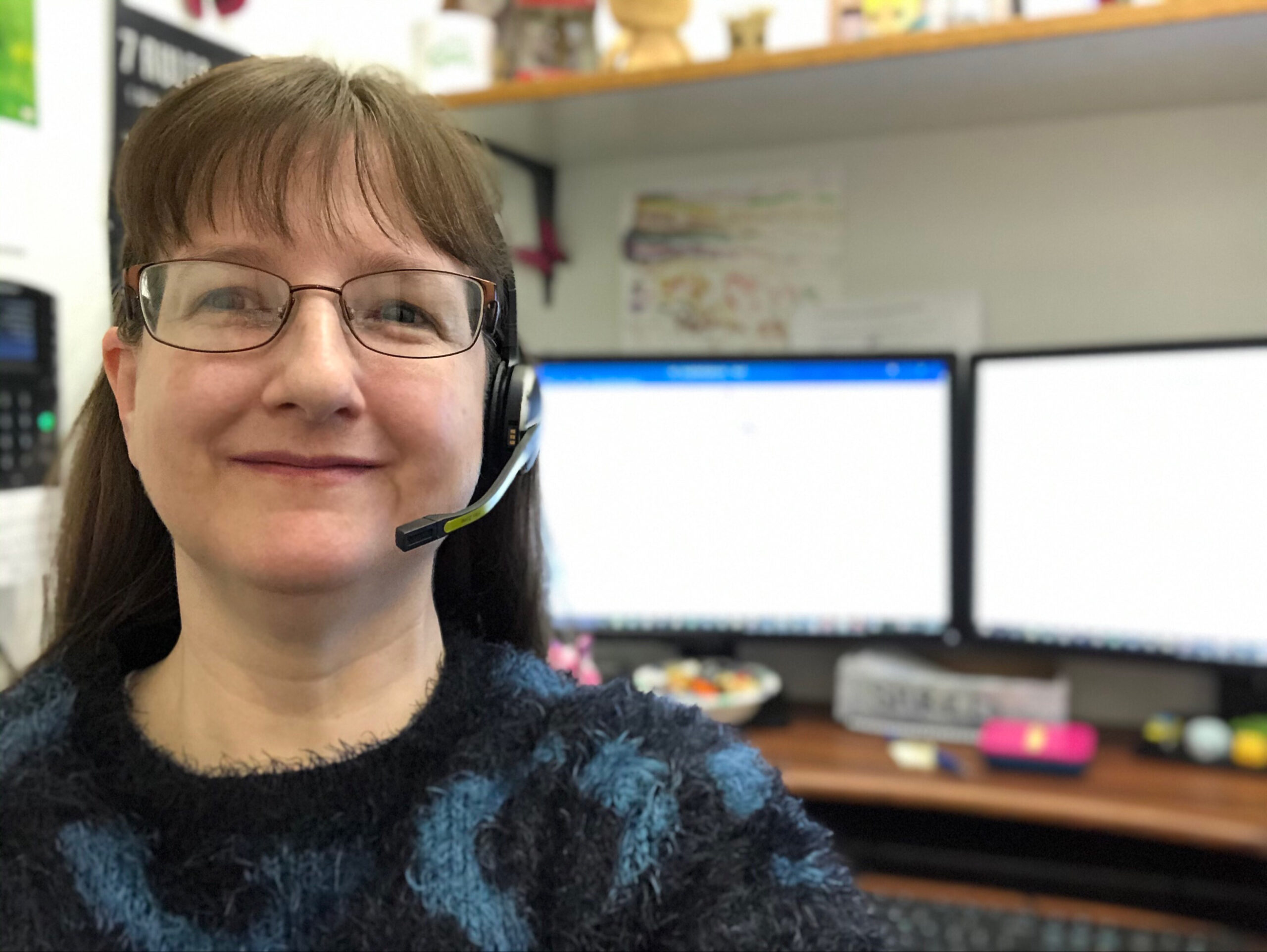 Getting your home connected with new technology is just the beginning. You need to be sure that things can get fixed if it doesn't work the way you expect. After all, you can't exactly bring your house into a hardware store for tech support.
With Whidbey Telecom monitoring your system you have the only UL Certified staffed monitoring center, open 24/7. We're on call to dispatch emergency response, power outage notifications and we do fire inspections too. We have the tools and resources to diagnose and even troubleshoot most issues right over the phone. Your local technicians ensure that your home is protected, connected, and working smoothly.
4. A smart home that grows with you
Smart security and home automation technology are evolving quickly. Whidbey Telecom can help you easily upgrade or add to your system as your needs change.
Want to get connected with a Whidbey Telecom professional installer? Your complimentary security needs analysis is just a phone call away.

Call 360.321.2222 to get personalized, smart security for your home.