We get The Point.
At just 5 square miles in size, Point Roberts packs a lot of oomf into a little package. Beautiful beaches, fine sailing, and the best sunsets this side of the Cascades! A resilient community like yours deserves Internet to match.
That's why we're improving infrastructure to bring The BiG GiG® Fiber Network to more homes on the Point. With download AND upload speeds up to 1000 Mbps, you can enjoy services beyond what you have been able to: streaming TV without buffering, a better work-from-home experience, and more!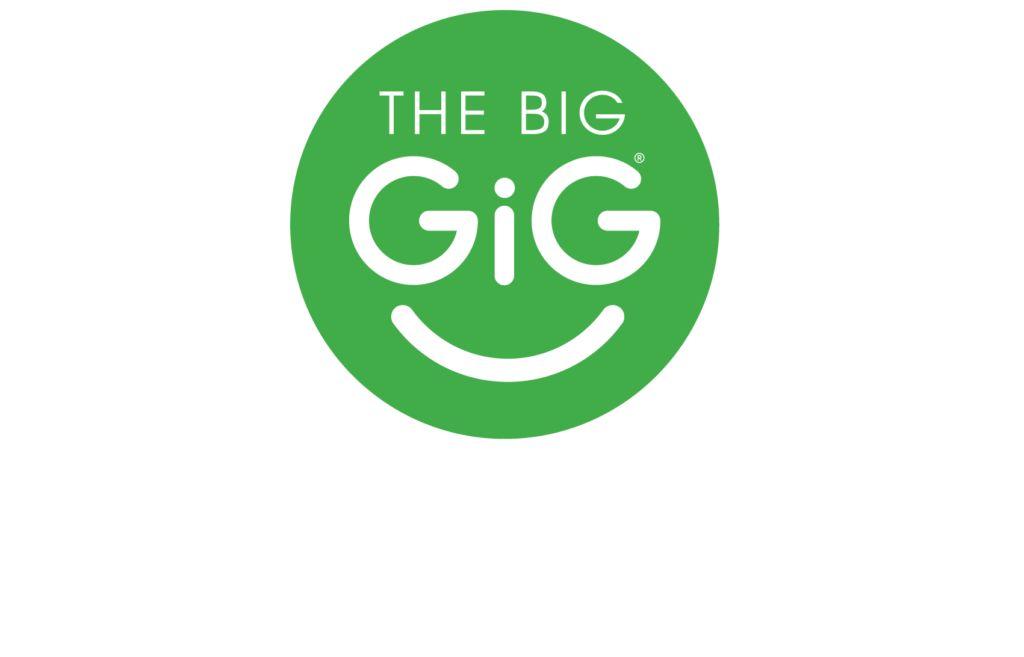 Up to 1,000 Mbps starting at
$70/mo*
*Before taxes and fees. Service available in select areas.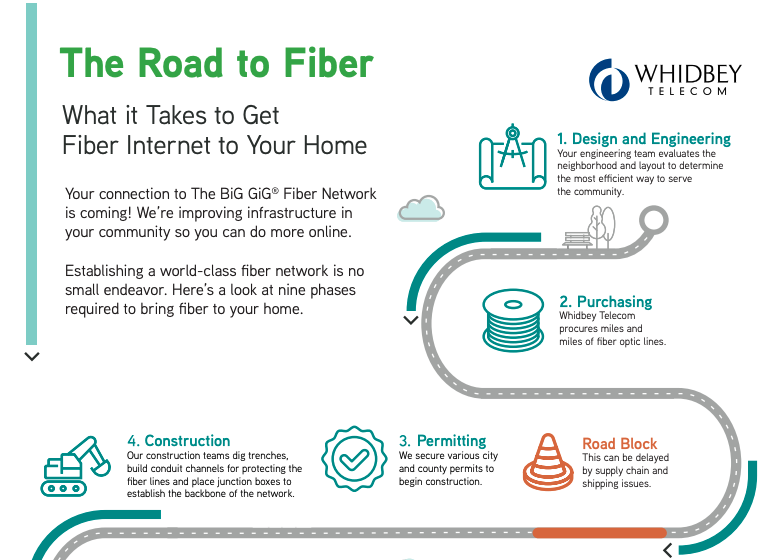 See our road to fiber Internet.
Learn about the journey to building out the fiber network.
Why The BiG GiG Fiber Network is just plain better.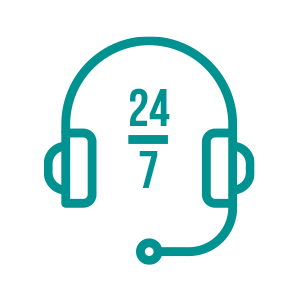 Local, like you. 24/7 On-Island Support

100% buried lines for ultimate reliability

No bundling
and no annual contract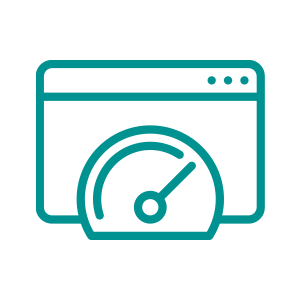 Faster uploads and downloads
BUSINESS FIBER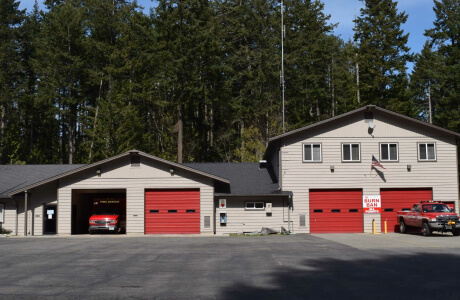 The BiG GiG Fiber Network makes better business. It is the only network on the Point with upload speeds as fast as download speeds, so you can share files and collaborate with coworkers online more efficiently. Improve video conferencing, backup large files, and accelerate customer checkouts.
HOP WIFI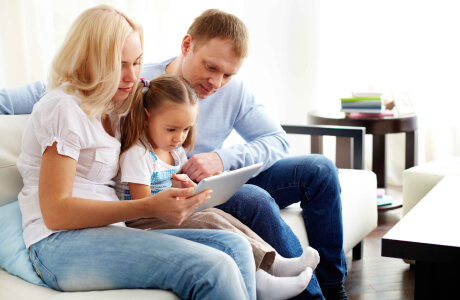 No matter how much bandwidth you have, it won't make a difference if your WiFi isn't able to move it through your home to all of your wireless devices. Add HOP Wifi to your internet plan and enjoy seamless wall-to-wall Internet throughout your home—no dead zones. Sign up today!