Where do you live?
Enter your address below to see what service levels are available at your home.
Our Fiberhoods
View the map below to see our fiber coverage area in South Whidbey
Choose your best Internet plan
Whether you have 5 connected devices or 50, our Internet + WiFi plans have the speed you need to keep your family connected.
Fiber Speeds Up to 1 GiG
Starts at $65/month
---
The BiG GiG Fiber Network offers unlimited possibilities for all the ways you Internet. Now it's easier than ever to stream 4K videos, collaborate with co-workers, video chat with friends and family, and power your Smart Home devices.
Unlimited data.
Unmatched reliability.
Upload AND download speeds up to 1,000 Mbps — 20x faster uploads than cable.
Installed and supported by your local team of experts.
Fiber is not available in all areas and speeds may vary. Please check your address below to see if it is available.
DSL Speeds Up To 50 Mbps
Starts at $55/month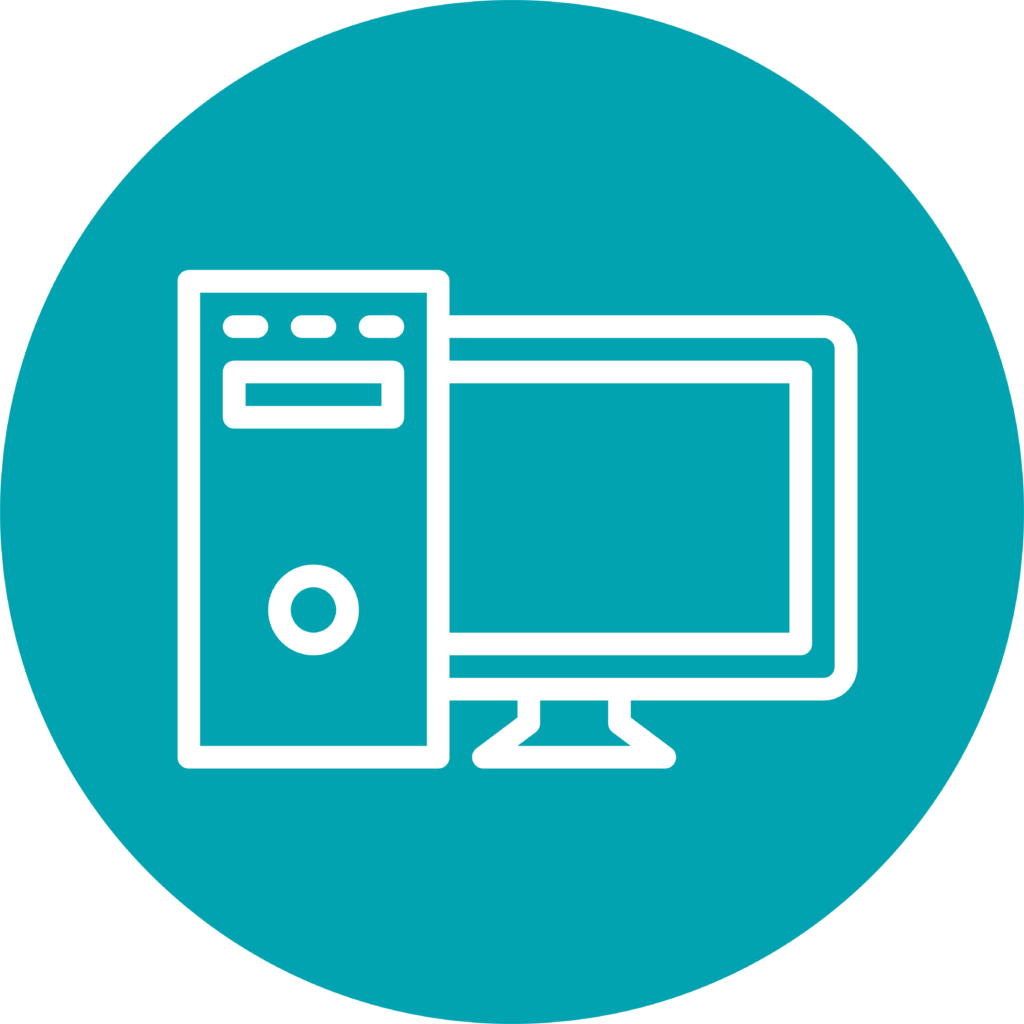 ---
In 1994, Whidbey Telecom became the first telephone company west of the Rocky Mountains to offer Internet service. We continue that tradition of providing cutting edge technology and professional, local support to the communities we serve.
High speed Internet with download speeds up to 50 Mbps.
100% buried network for unmatched reliability.
Installed and supported by your local team of experts.
Speeds may vary; call to see what's available at your address.
Managed WiFi
Starts at $15/month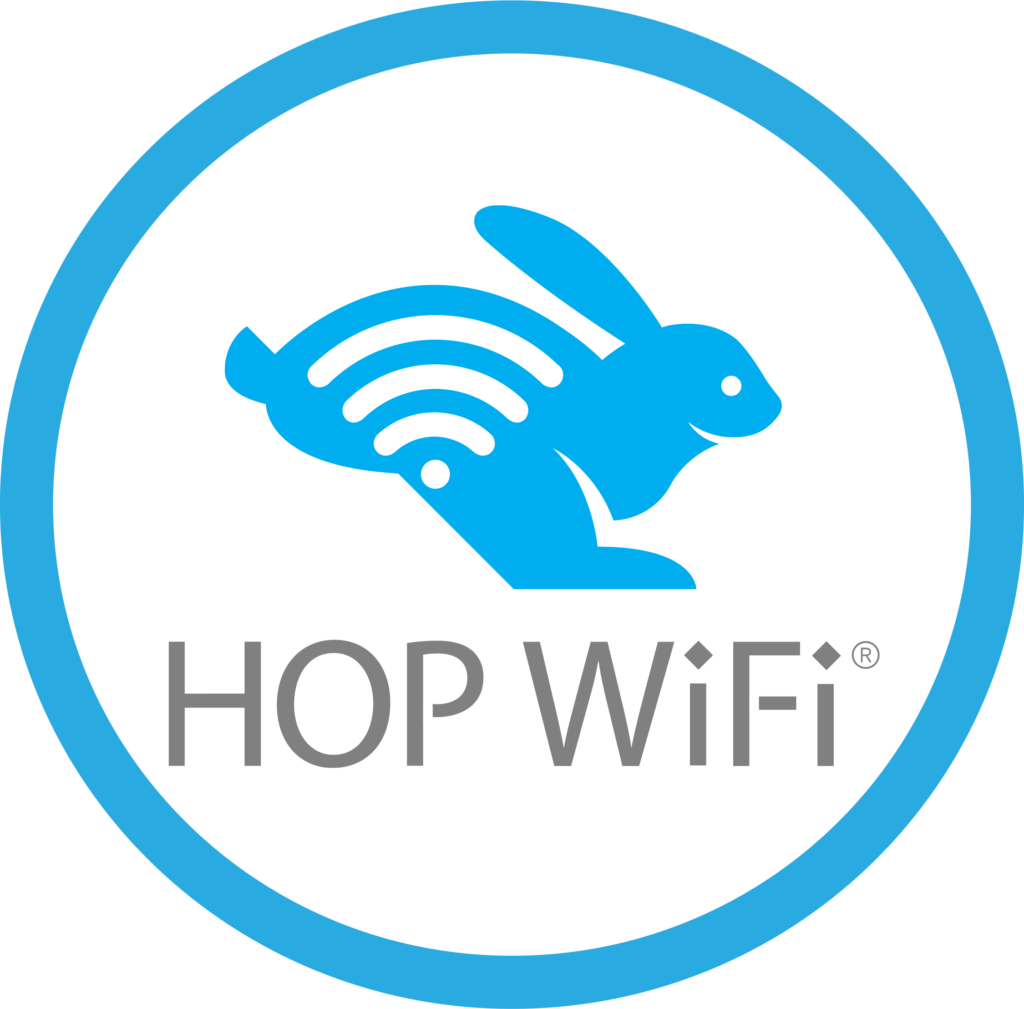 ---
Add HOP WiFi to your Internet service and stream, browse, and work from any room in your home. Unlike stand-alone routers that lose signal the farther you move away from them, mesh stations like HOP WiFi piggyback on one another to create a continuous wireless link throughout your home.
Uninterrupted connectivity for all your devices.
No more dead zones or signal loss.
Managed WiFi with 24/7 local, professional technical support
Easy, DIY setup
Price includes 1 base station, additional HOP units available for $7 each per month.
No Contracts 1
You can leave any time but we bet you won't.
No Data Limits2
We don't cap data use or throttle your speeds.
No Cancellation Fees3
You can walk away at any time, but we'd really miss you.
No Surprises
Get fast, fair-priced internet from people you trust.
No Strangers
We're your neighbors, and working with us is good for the local economy.
1 Some custom builds require a service agreement. 2 Does not apply to commercial bandwidth accounts. 3 For non-contracted services.
Hello neighbor. We're bringing fiber to your 'hood.
We're bringing gigibit speed internet to neighborhoods across south Whidbey Island and Point Roberts. If you see our trucks in your neighborhood, wave hello. It's only temporary, we promise.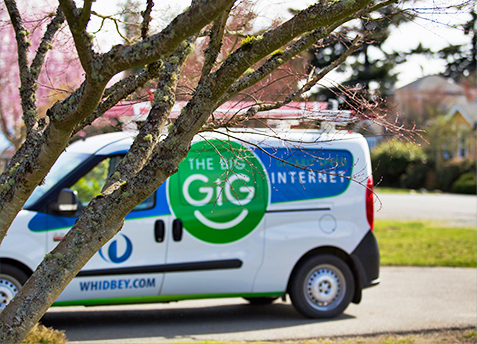 Speed Test
Click HERE to run a quick and easy speed test.
You can also download the desktop app by Ookla and check your connection straight from your desktop or Mac toolbar without having to open your browser.