Stream, browse, and work from any room in your house.
Say 'goodbye' to WiFi woes. HOP is a next-gen device that boosts your WiFi signal and ends the frustration of slow, spotty connections. HOP offers many advantages over traditional WiFi technology.
Up to 6,000 square feet of coverage.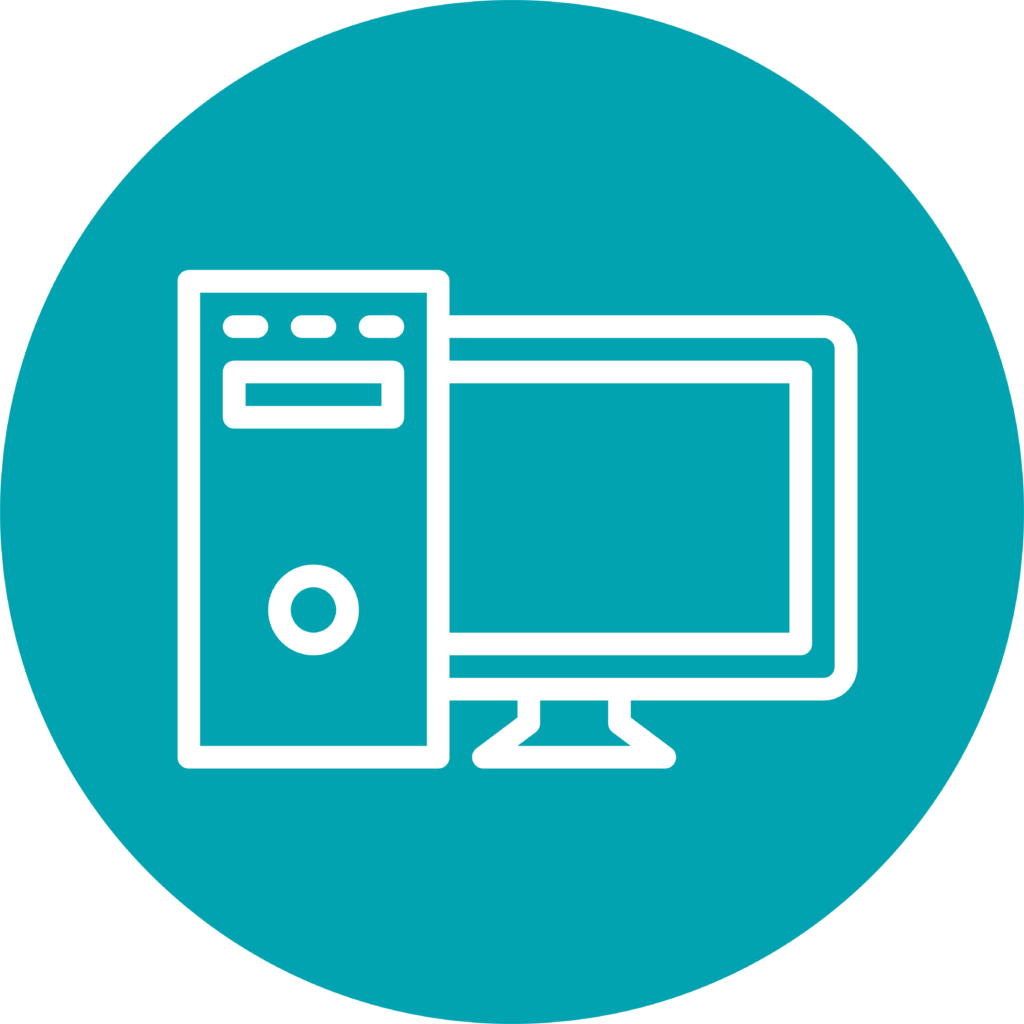 Uninterrupted connectivity for all your devices.
Full strength WiFi everywhere you need it.

Improved security with WPA3 encryption.
Easy self installation, typically 20 minutes or less.
How HOP WiFi works.
You'll place multiple HOP units throughout your house.
All the units link up to provide consistent, strong coverage.
Once HOP is set up, the network optimizes itself.
Disclaimer: Managed HOP WiFi subscription sold independently from Internet service packages. First HOP WiFi unit is $15 per month; each additional unit is $7 each per month. Service speed is not guaranteed and will depend on many factors, such as age of equipment and devices. Other restrictions may apply. Subject to Whidbey Telecom Internet and Broadband terms and conditions. Whidbey Telecom © 2023. All rights reserved.