Commitment to Community
Whidbey Telecom is committed to enriching the quality of life in our communities by being a good corporate citizen and giving back. Over the years, our support to our communities has been significant. Each year we contribute to over 50 different local and regional non-profit organizations in the form of cash donations, in-kind services, and event sponsorships.
DONATIONS
We consider requests for donations and support
on a monthly basis. Please fill out the online
forms below. Or you can download the PDFs here and email them to GivingBack@whidbeytel.com.
Monetary Donation Request
Monetary Donation Request(2)
Application for Monetary Donation from Whidbey Telecom
"*" indicates required fields
Service Donation Request
Service Donation Request
Application for Service Donation from Whidbey Telecom
Local Philanthropy Efforts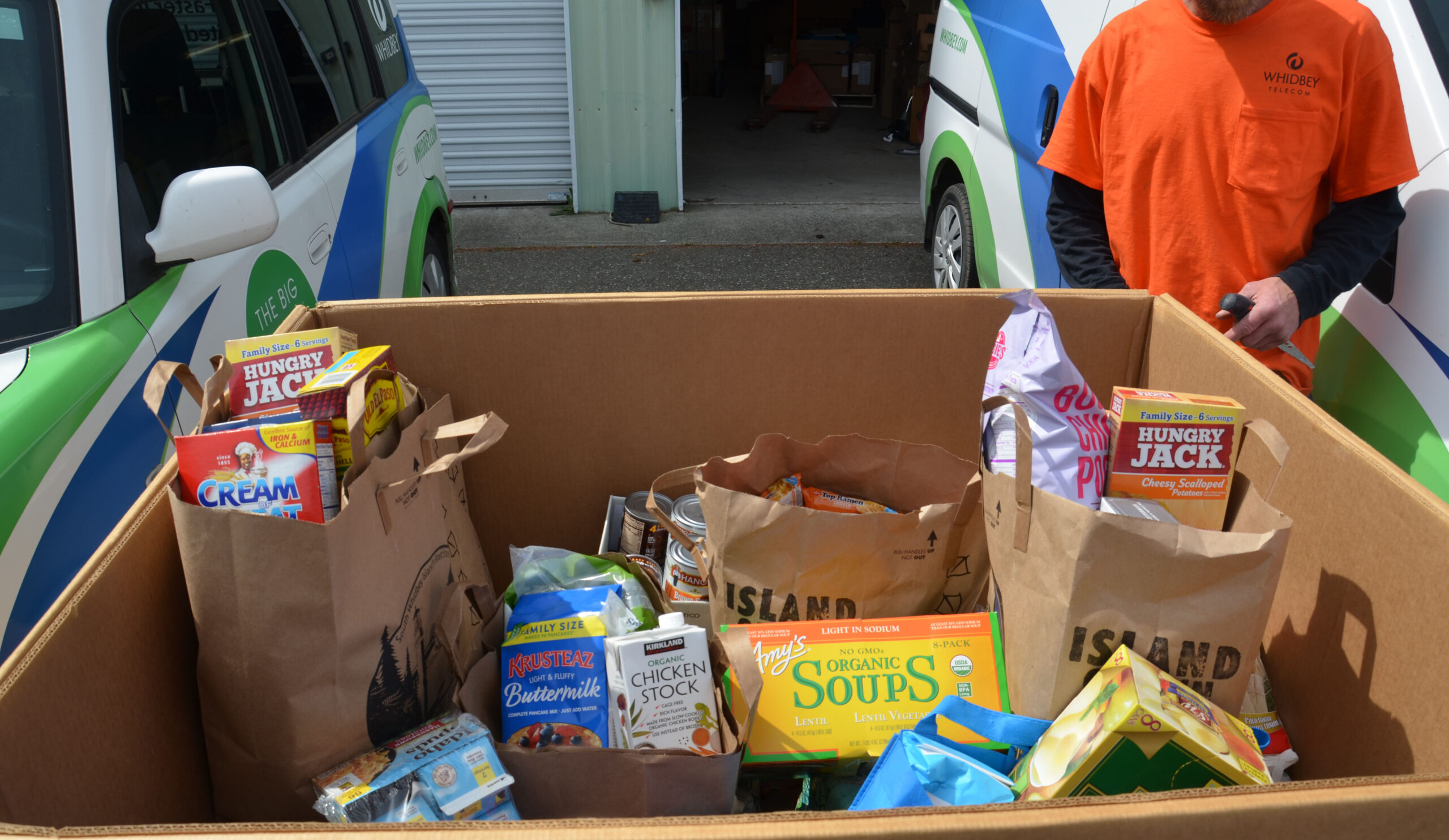 Who do we help?
We donate funds, products & services, time and labor to local non-profit organizations that support:
Health and social services
Education and youth services
Housing and humanitarian aid
Food and financial assistance
Matching Gifts
Community engagement is a big part of our corporate culture. We understand it's a big deal for our employees, too. That's why we offer a Matching Gift program. When an employee donates their time to a nonprofit, we match those volunteer hours with a grant. We also match financial gifts.