The past 2 years have been an exciting time of growth for your local Whidbey Telecom team. We have secured grants to expand The BiG GiG® Fiber Network in Point Roberts and South and Central Whidbey Island, and we have been growing our team of local experts to help with the expansion. As excited as we are to be bringing fiber Internet to more people, we are even more excited to give back to the communities we serve.
We believe the best way to foster a strong community bond is by empowering our neighbors. With your help, the Whidbey Telecom Employee Giving Back Team donated to 37 local non-profits on Whidbey Island and in Point Roberts in 2022.
Here's what you accomplished!
Food & Summer Meals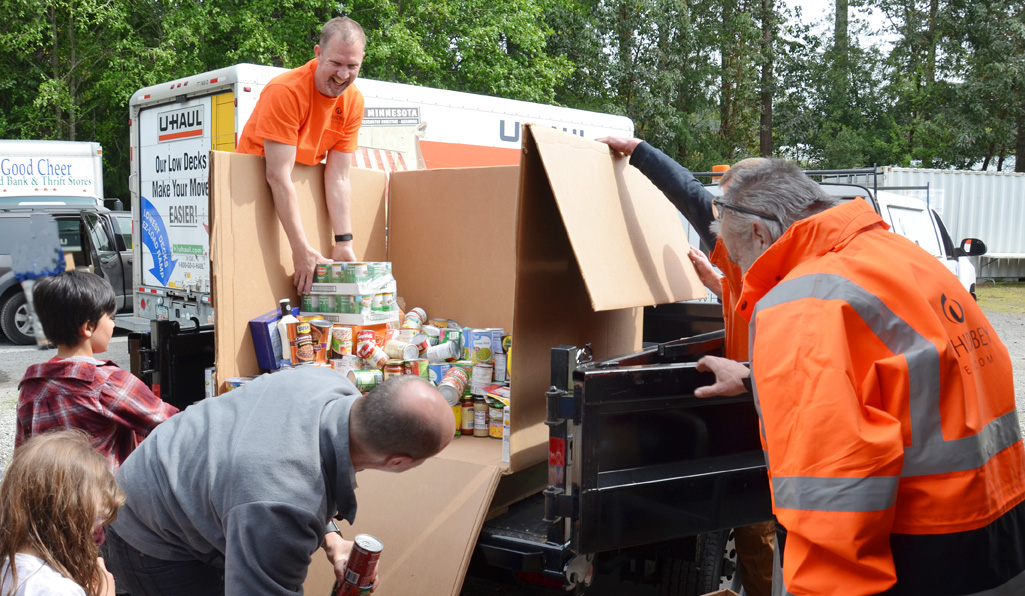 Whidbey Island is served by three food banks: Good Cheer on the south end, Gifts From the Heart in Coupeville, and the North Whidbey Help House in Oak Harbor. There is also a food bank in Point Roberts. Over the past 2 years, local food banks have reported a 10 to 15% increase in families needing food. In Point Roberts, where travel restrictions and business closures due to COVID have hit the community hard, the local food bank reported a 25% increase in families served. As a result of the pandemic, annual food drives supported by schools and clubs were also cancelled.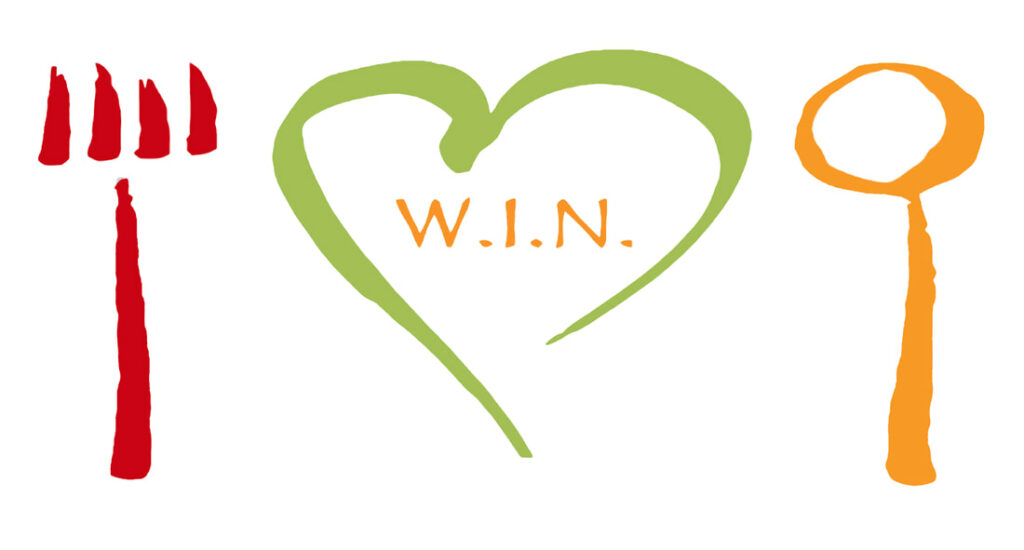 Whidbey Telecom donates to all four local food banks every year. Good Cheer was the recipient of our 4th quarter giving grant in 2021 to help with their building expansion. We also make annual donations to Whidbey Island Nourishes who provide free summer lunches to kids. This is all made possible by the support of our customers.
Housing & Shelter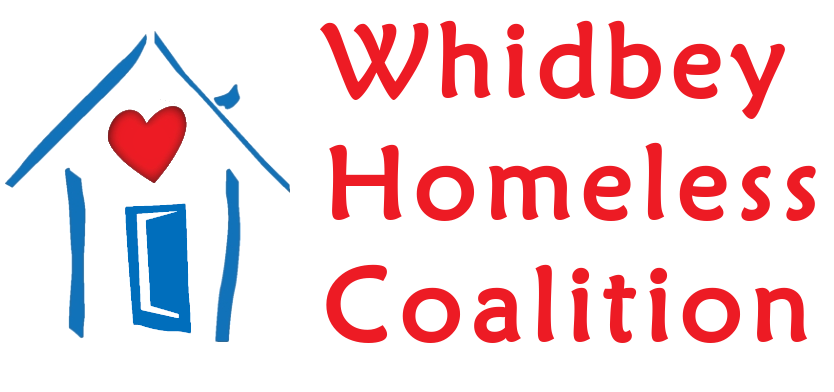 Over the past two years there has been a significant increase in families facing financial and housing insecurity. People who never imagined they would be in need of assistance are having to seek aid. Fortunately, there are many local nonprofits who provide assistance, resources, and aid to those in need. With the help and support of our customers, we were thrilled to donate to Ryan's House for Youth and all three (North, South, Central) Hearts & Hammers. Whidbey Homeless Coalition was our first quarter recipient early in 2022.
Matching Gifts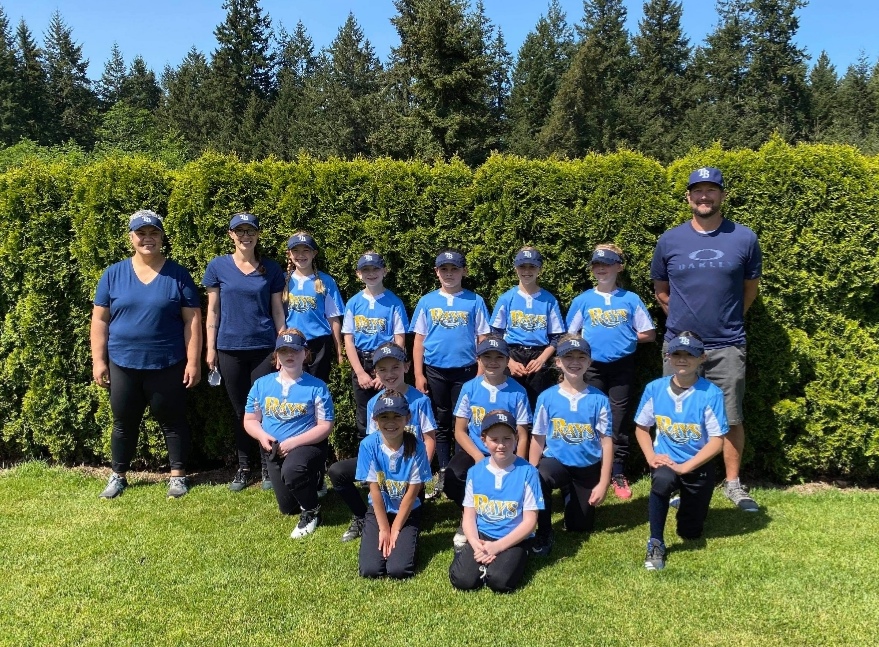 Community engagement is a big part of our corporate culture. We understand it's a big deal for our employees, too. That's why we offer a Matching Gift program to support their efforts, both on and off the clock. The Matching Gift program matches an individual's gifts up to a certain amount per employee per year.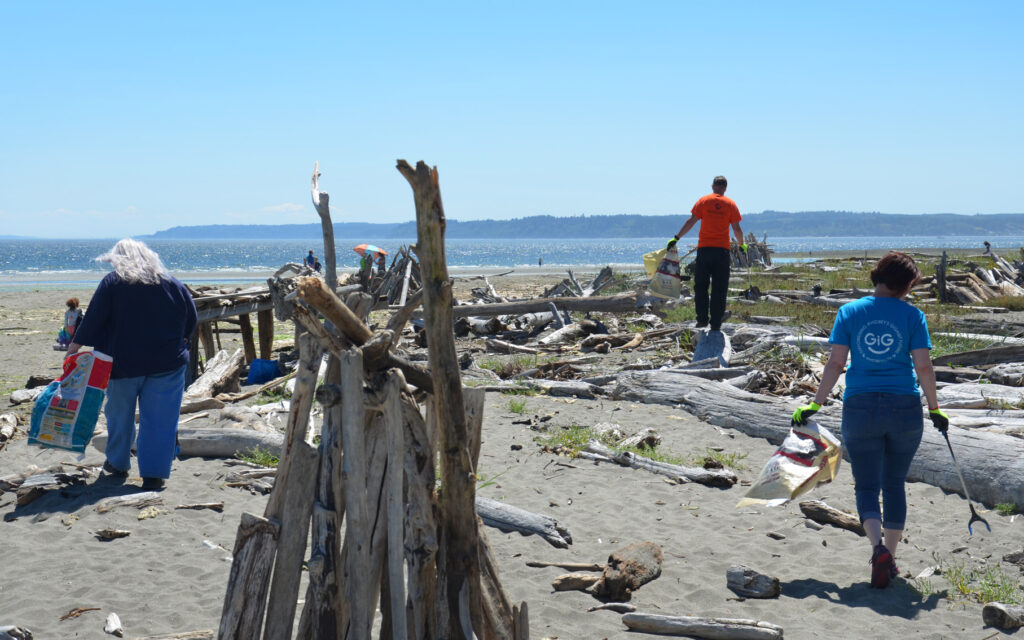 We offer company-sponsored volunteer events and also encourage employees to volunteer at non-profits of their choice. When an employee donates 25 volunteer hours with an eligible nonprofit, we match that effort with a grant. The flexibility of the program allows employees to focus on areas of volunteerism that are most important to them. Past recipients of our Matching Gifts include Island Senior Resources, WICA, WAIF, Friends of Friends Medical Support Fund, Girl Scouts, 4H, South Whidbey Little League, and public radio.
Put simply, we love where we live and work. The more we get involved in our community and make a positive impact, the better it becomes—and the better we all become!