Check your address.
Want to see whether your listing can get fiber? Enter an address to see what services are available for that address.
Fast, reliable internet is one of the top criteria for homebuyers.
Improves work-from-home experience

Increases home value by 3% or more on average

Enables smart home connectivity (thermostats, TVs, appliances, security)
Improves streaming performance (Netflix, Hulu, etc.)
Attracts customers for short-term rentals
Get up to speed on fiber.
Why is The BiG GiG Fiber Network the best Internet option for South Whidbey homeowners?
It's the fastest
With speeds up to 1,000 Mbps, there is no comparison. Fiber enhances every home Internet experience — from entertainment to education and telecommuting to keeping in touch with family.
It's symmetrical.
With fiber, upload speeds are the same as download speeds. That's not true for cable, which typically has less bandwidth and can negatively impact the performance of video conferencing, gaming and file sharing.
It's unlimited.
With a fiber connection from Whidbey Telecom, you get unlimited data and we don't throttle your speed. That means consistent, reliable performance even during peak internet usage times.
It's reliable.
Fiber Internet delivers a signal that's less susceptible to interference or decreased performance due to distance. Plus, all lines for The BiG GiG Fiber Network are buried, preventing outages due to wind and storms.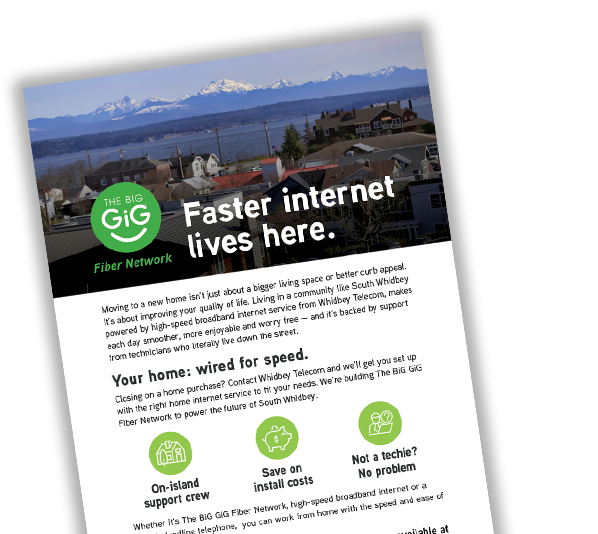 Helpful info for homebuyers.
Internet can be confusing. Download and share our service card to share with your clients. Or call 360-321-1122 to get printed copies to put in your welcome package.
Home Security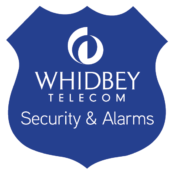 Protect your family and your property with our Select Security options, monitored locally 24/7 by Whidbey Telecom.
HOP WIFI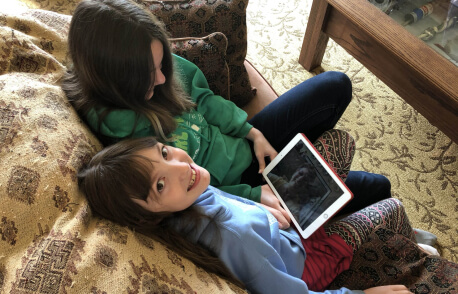 Ensure a strong WiFi connection in every corner of your house with our HOP WiFi Managed Mesh Network.