Fuel your business.
Whidbey Telecom keeps your employees productive with reliable, secure and fast access to their applications and devices. We're the smart choice for internet that works as hard as you do.
Fiber-optic network (available in select areas)
Professional, local, on-site installation
Managed WiFi with a no dead-zone guarantee
24/7 support, provided by local professionals
Internet plans starting at:
$55/mo.
FIBER SPEED
Get The BiG GiG®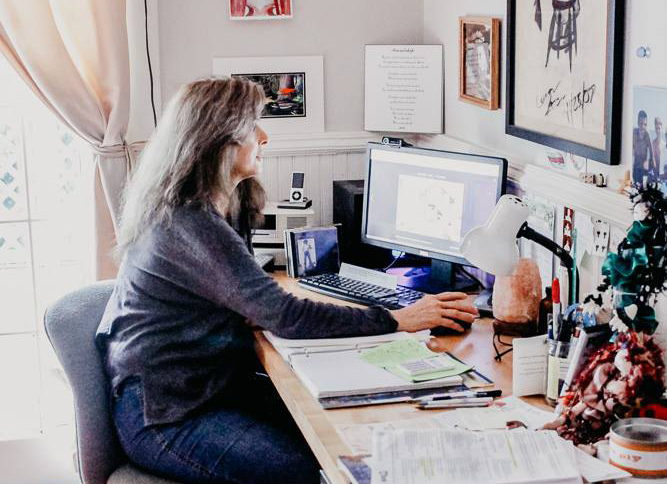 With speeds up to 1,000 Mbps, you can connect to all of your devices, access cloud applications, improve video conferencing and accelerate customer checkouts. Plus get upload speeds as fast as download speeds so you can share files and collaborate online without friction.
HIGH SPEED
Flexible DSL Plans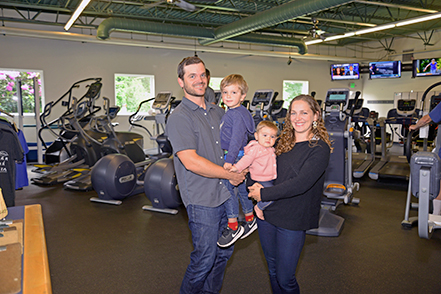 Get reliable high speed internet that fits your company's needs. Whether you're running a retail store or collaborating with colleagues across the world, you'll find the bandwidth you need. Get the internet experience you want, with download speeds up to 50 Mbps.
WiFi solutions tailored for your business
No more dead zones
Whole site coverage
Superior support
Go wireless with our managed WiFi solutions for your business. Plans include a wireless router plus Mesh network units placed strategically throughout your office or buildings for total, lag-free coverage.
24/7 Expanded Phone Tech Support for Connected Devices
Secure Public Access
Remote Firmware Updates
Multi-Building Coverage (Outdoor/Buried Cable Runs Not Included)
8x5xNBD Onsite Hardware Support and Warranty Replacement
Airtime Fairness Legacy Device Protection
Custom Splash Page
Equipment Cost:Call for pricing & availability
Installation:FREE (some exclusions apply)
No Contracts1
You can leave any time but we bet you won't.
No Data Limits2
We don't cap residential data use or throttle your speeds.
No Cancellation Fees3
You can walk away at any time, but we'd really miss you.
No Surprises
Get fast, fair-priced internet from people you trust.
No Strangers
We're your neighbors, and working with us is good for the local economy.
1 Some custom builds require a service agreement. 2 Does not apply to commercial bandwidth accounts. 3 For non-contracted services.
Hello neighbor. We're bringing fiber to your 'hood.
We're bringing gigibit speed internet to neighborhoods across south Whidbey Island and Point Roberts. If you see our trucks in your neighborhood, wave hello.