DISH TV from Whidbey Telecom.
Whidbey Telecom is an authorized DISH TV retailer, providing access to hundreds of HD channels.
Authorized DISH TV retailers
DISH TV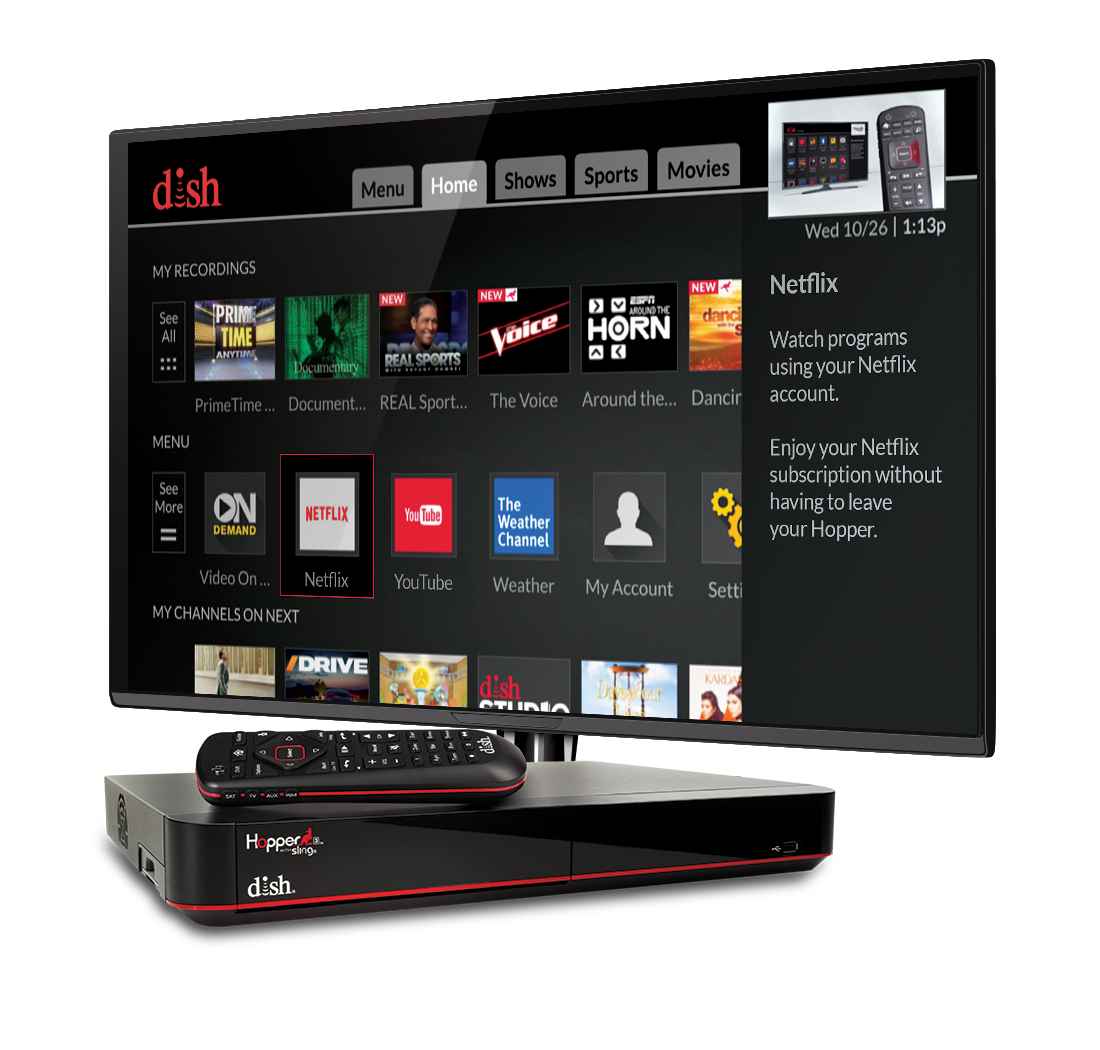 Personalized Domain Names
Embrace the PNW life with a personalized geographic domain name. You can choose @whidbey.com or any of the following:
2-Year TV Price Guarantee
Smart HD DVR included
Free Voice Remote
Free Standard Professional Installation*
19 Premium Channels Free for 3 months (Showtime, DISH Movie Pack)
Free HD for Life®
Free 6 months of DISH Protect Silver
Stream Live TV and Video On-Demand
With The BiG GiG® Fiber Network or a high speed internet connection, you have more TV options than you may realize. Choose from any number of streaming services, including Netflix, hulu and more. Cut the cable and save money every month.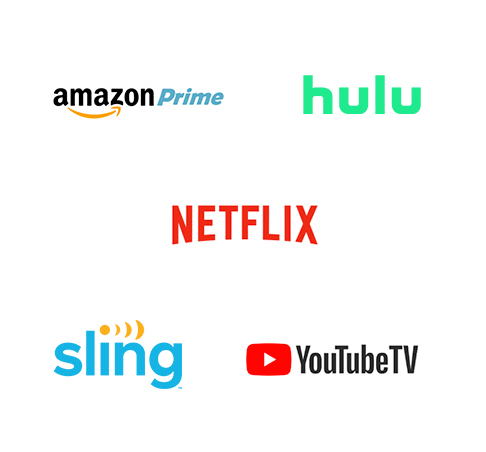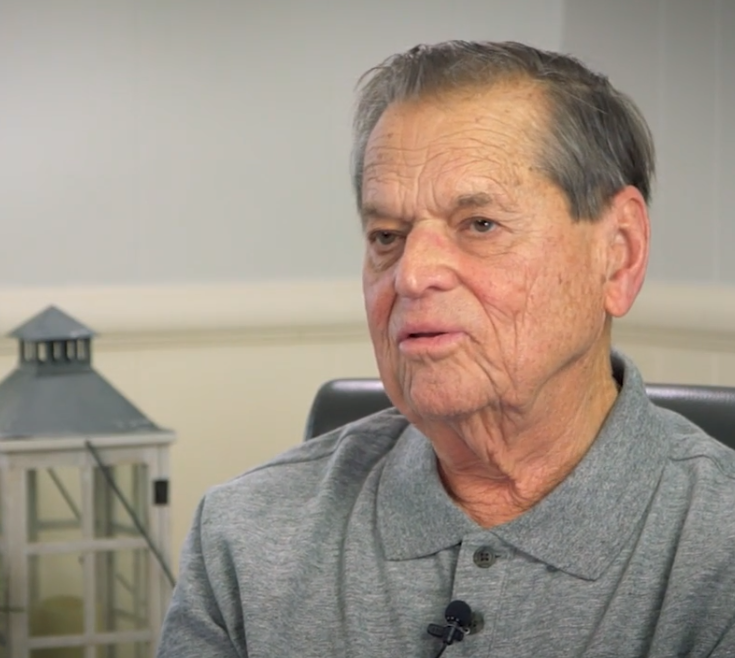 Watch Local Content from WhidbeyTV.com
Whidbey Island is filled with interesting people, places and stories. Get to know the real Whidbey in our locally produced videos. Catch up on episodes of "Curious Islander" and "Artistic Energy." Or watch the Emmy-nominated "Our Whidbey Veterans."