Local, Like You
When you work with us, you support the local economy.
Reliable
Our lines are 100% buried. It's windy out there.
Starter
$20/mo.
STORAGE
1 GB
Small Office
$20/mo.
STORAGE
2 GB
Professional
$25/mo.
STORAGE
3 GB
Corporate
$45/mo.
STORAGE
4 GB
Enterprise
$150/mo.
STORAGE
8 GB
Run a wow-worthy website: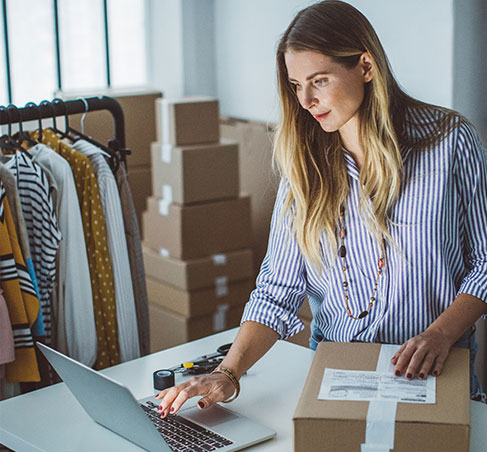 Support for multiple web domains and emails.
The starter package allows for up to three website domains and five email addresses. Contact us today to find the right plan for your business.
High volume data transfers.
If your business frequently sends or receives large files such as videos, images and graphics, Whidbey Telecom offers the speed and performance you need. Put time back in your day!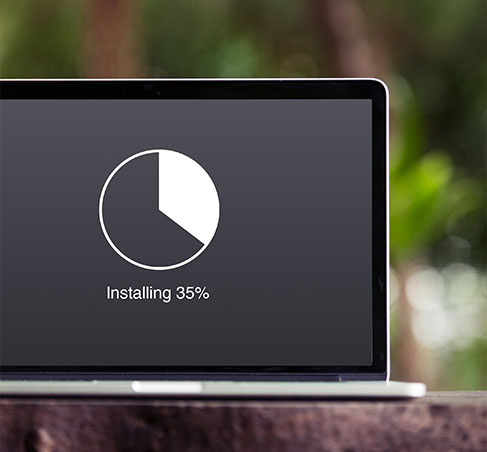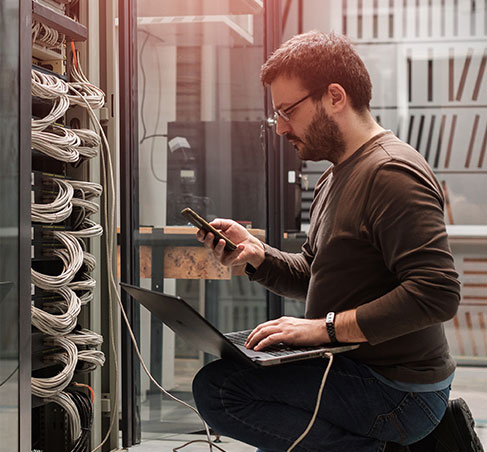 SSL Certificates
We make complying with website and ecommerce security standards easy. Just pay a one-time $25 fee for certificate installation. We'll automatically renew it for you.
Support and Analytics
Keep your website humming with our 24/7 support service. Plus access website analytics to see what pages are performing, how long visitors are staying on each page, and more.