Letters from home.
Personalize your email with a domain name unique to where you live, such as @whidbey.com or @pointroberts.com. Send photos and large attachments with ease and stay connected with your loved ones, regardless of the distance between you.
Email services for only
$7/mo.
Additional email addresses are $3 each, per month.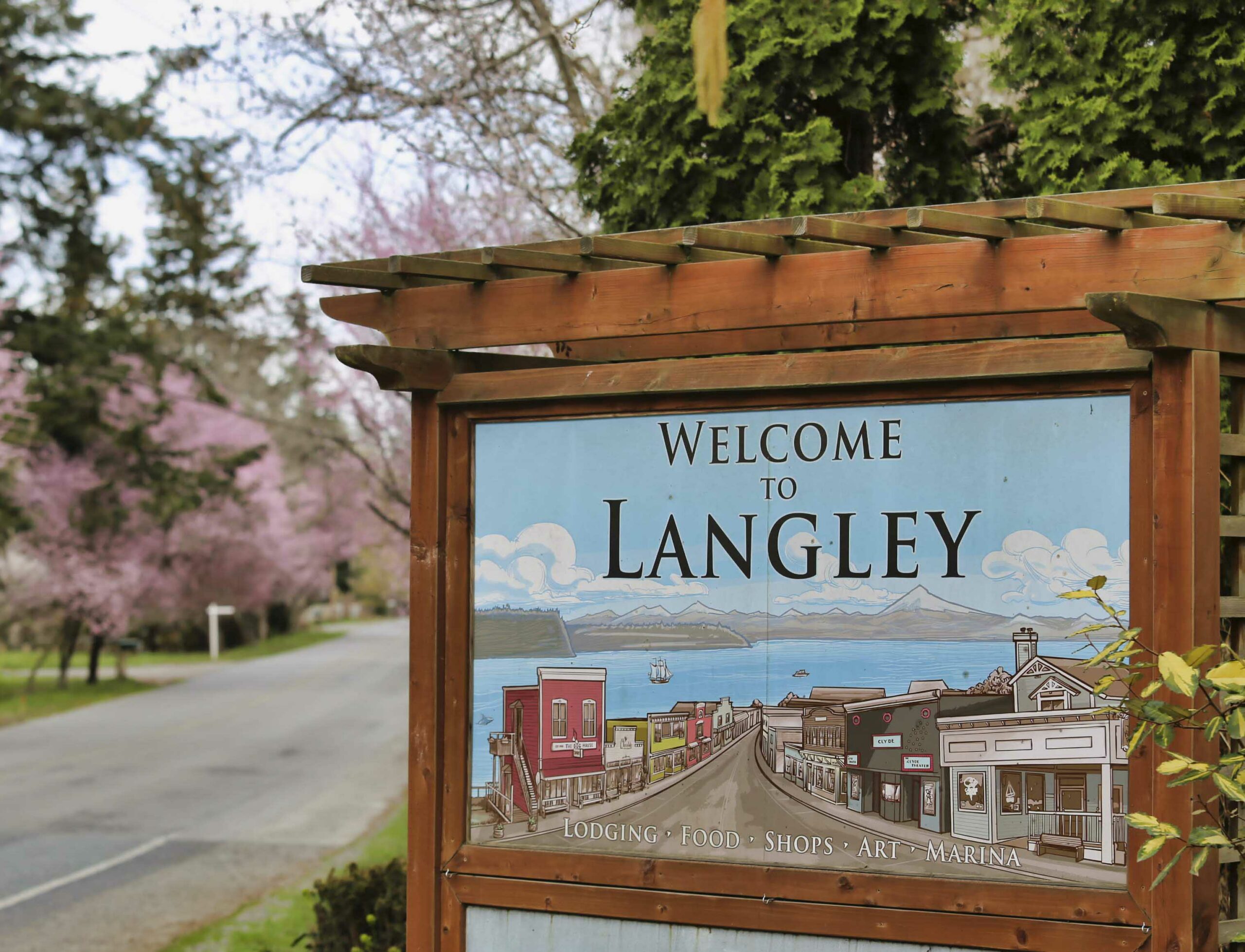 Personalized Domain Names
Embrace the PNW life with a personalized geographic domain name. You can choose @whidbey.com or any of the following:
camano.net
hatisland.com
clintonwa.com
pointroberts.com
greenbank.net
freeland.net
langleywa.com
snohomish.net
pugetonline.com
whidbeyisland.com
High Volume Storage
Never worry about large photos and attachments overfilling your email box. You can send and receive files up to 28 MB per message.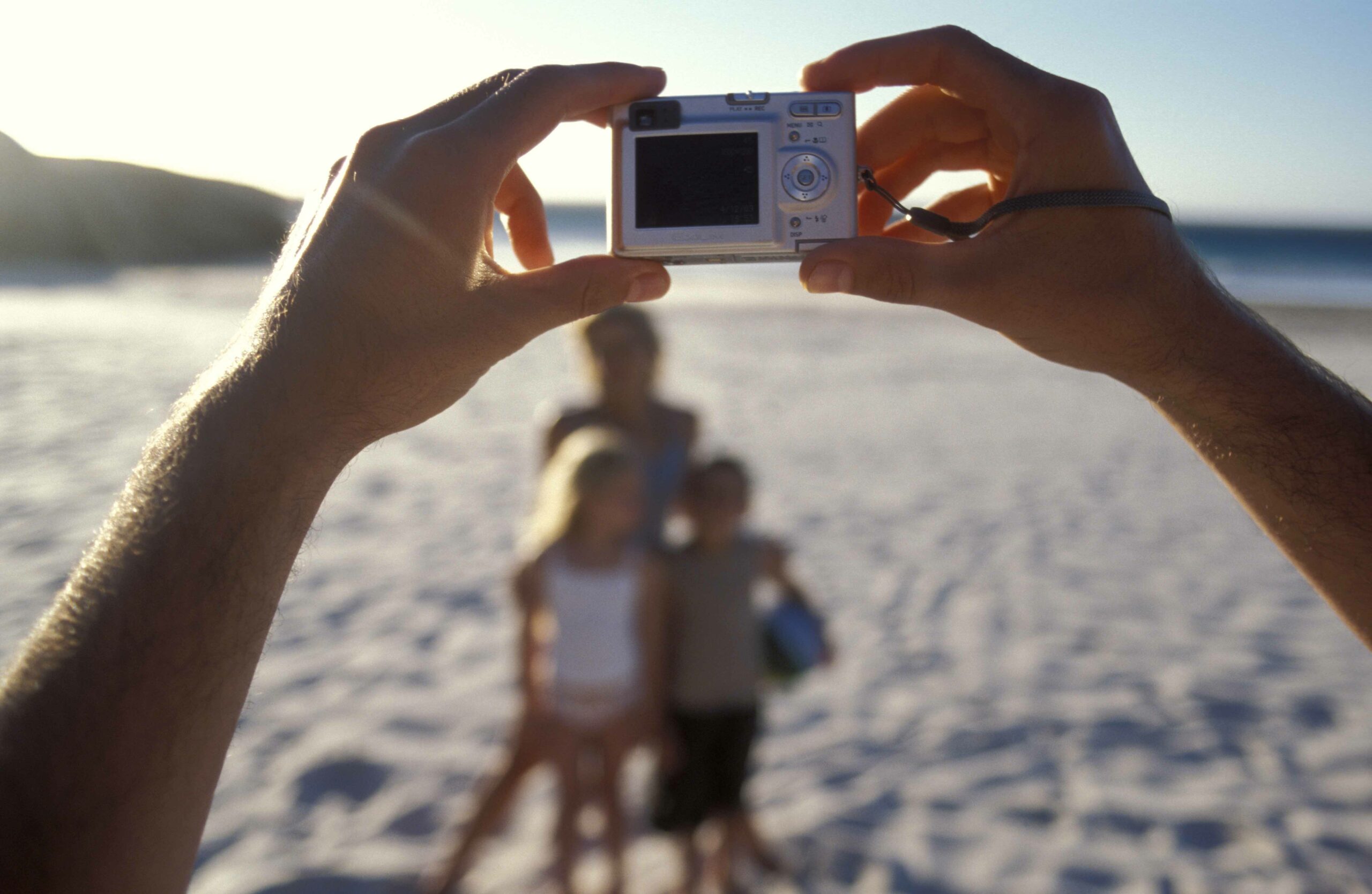 Security First
Your messages are kept safe, private and secure using strong encryption algorithms. Plus, we do not release email addresses to third party vendors.