Stream, browse, and work from any room in your home.
Say 'goodbye' to WiFi woes. HOP is a next-gen device that boosts your WiFi signal and ends the frustration of slow, spotty connections. HOP offers many advantages over traditional WiFi technology.
A Seamless Whole Home Network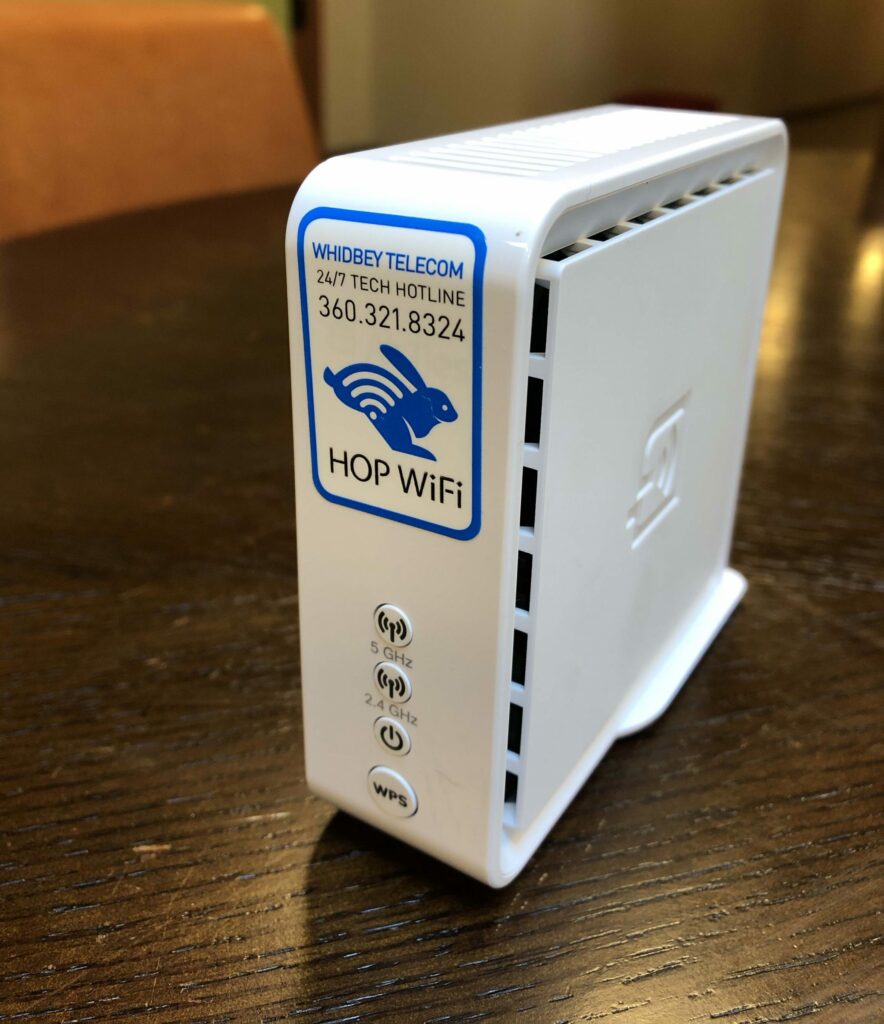 No more dead zones.
Unlike stand-alone routers that lose signal the farther you move away from them, mesh stations like our HOP WiFi piggyback on one another to create a continuous wireless link throughout your home, minimizing the possibility of dead zones. Imagine streaming video or music as you hop from room to room, all without signal lag or buffering.
Get additional access points for as little as $7/month.
WireGuard Protection
When you subscribe to HOP WiFi from Whidbey Telecom we manage your home WiFi Network. That includes 24/7 technical support and troubleshooting for all wired and wireless devices in your home.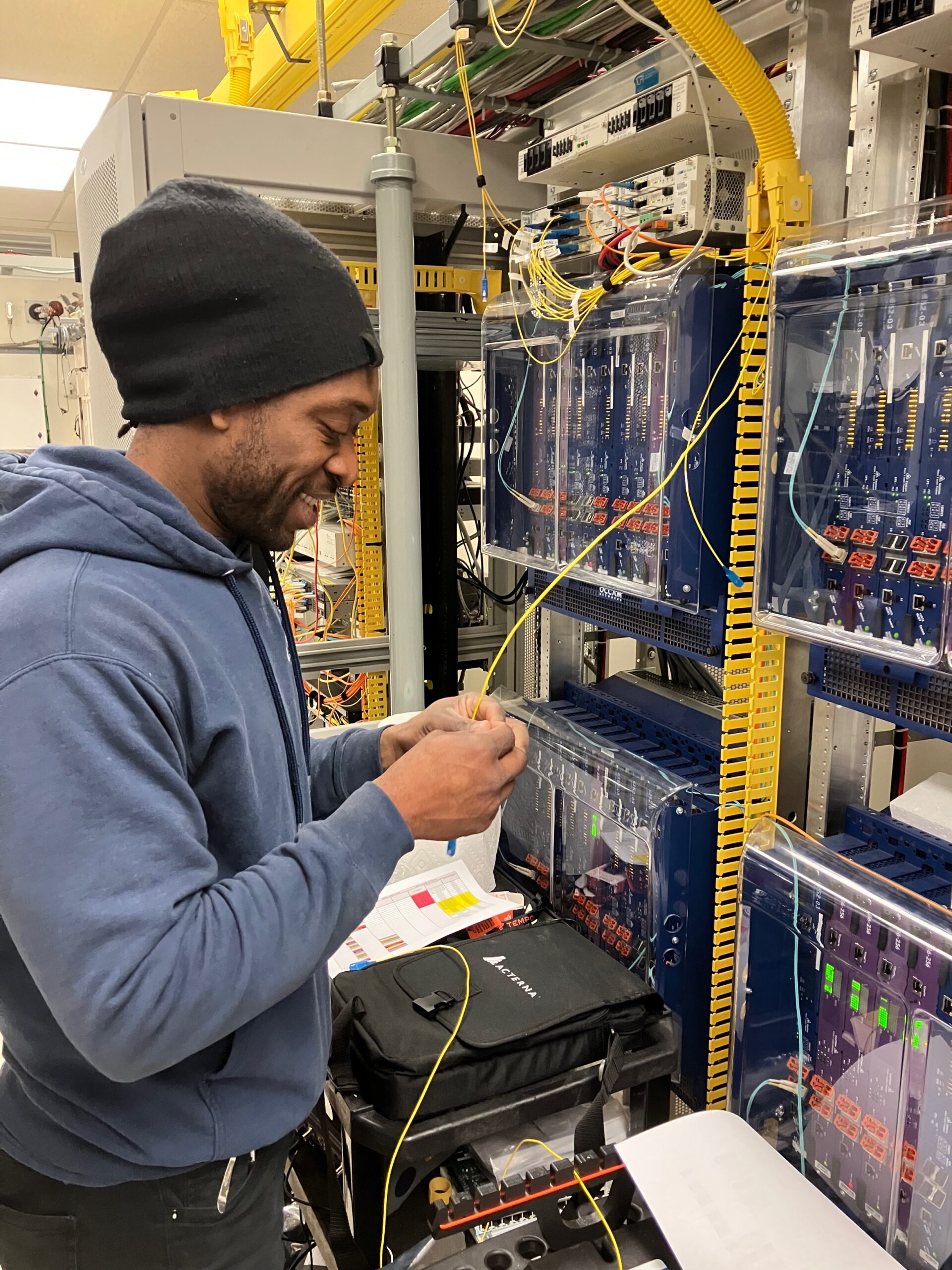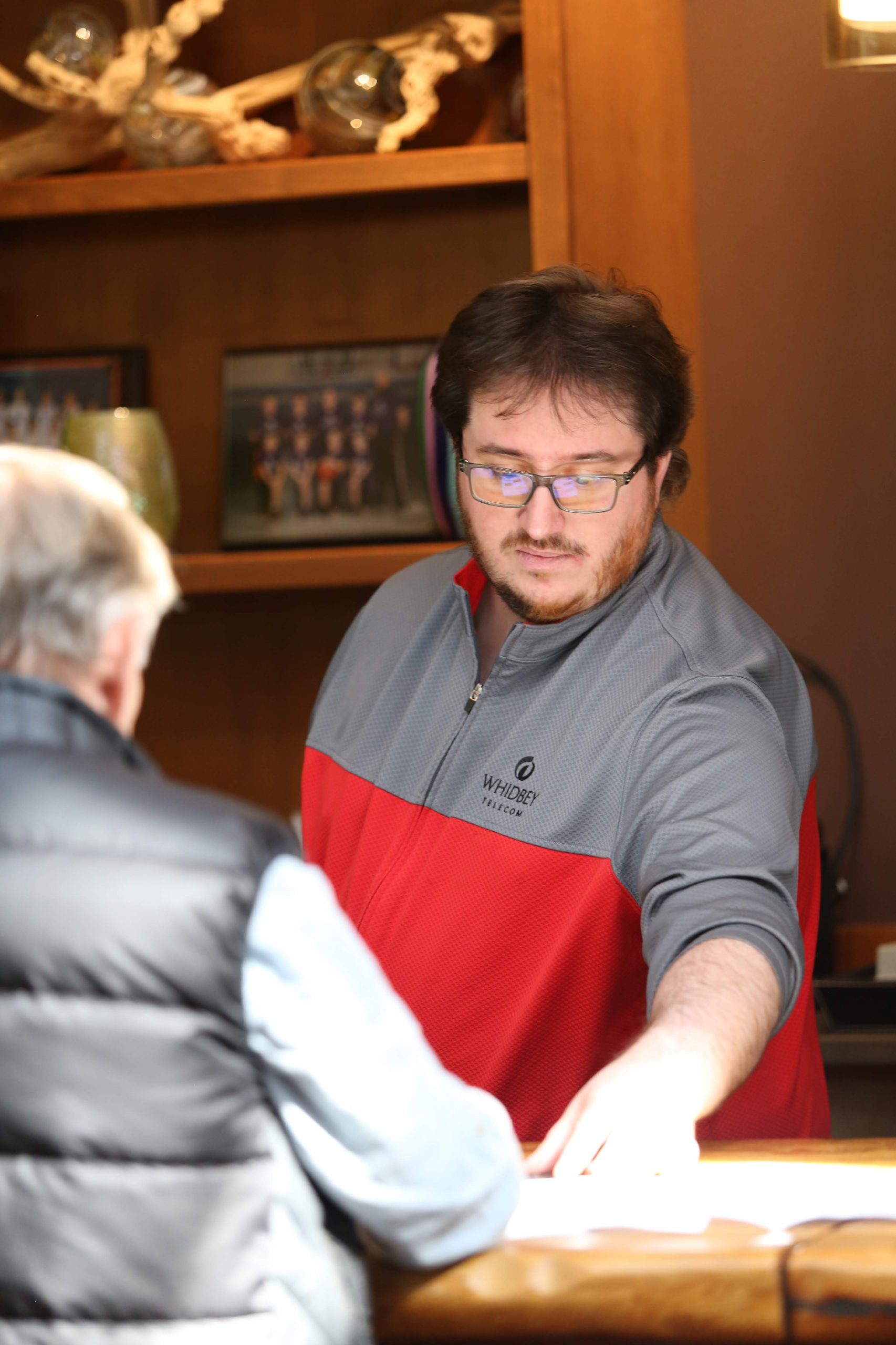 DIY Friendly
HOP WiFi is easy to install on your own. Units can be picked up at our Bayview office. You can also call Tech Support 24/7 at 360-321-8324 and we'll be happy to walk you through the self-installation process.
Home Mapping
Get home mapping FREE when you order 3 or more HOP units, a $75 value.
Our installers will come out and map your home to determine the best location for your access points, so you get the strongest signal possible.