Whether you are visiting from off-island or a resident of "The Rock," you can take advantage of Island Transit's free bus service. Yes, you heard correctly, "FREE BUS SERVICE!" You can use any Park & Rides locations, and bus stops to hop aboard to explore all the beautiful viewpoints, tasty eateries, and local shops. It's also accessible for folks on bikes or wheelchairs.
Now is a great time to park your car in Mukilteo and ride the ferry to Clinton, where the bus will be waiting to whisk you away to island adventures. Check out the ferry schedule to confirm departures or any delays. Pick up an Island Transit schedule or get the RideShout app on your mobile phone. Choose your destination, and the bus will pick you up in no time.
There are plenty of great places to visit as you explore Whidbey Island. Here are some of the wonderful destinations you'll find along the way. There are many other discoveries to be found. Use your bus schedule and have a great day or weekend—stay longer if you have time. Many have visited and chosen to move to Whidbey. It's a great place to live and work.
Island Transit bus schedule and routes RouteShout app – Apple Store RouteShout app – Google Play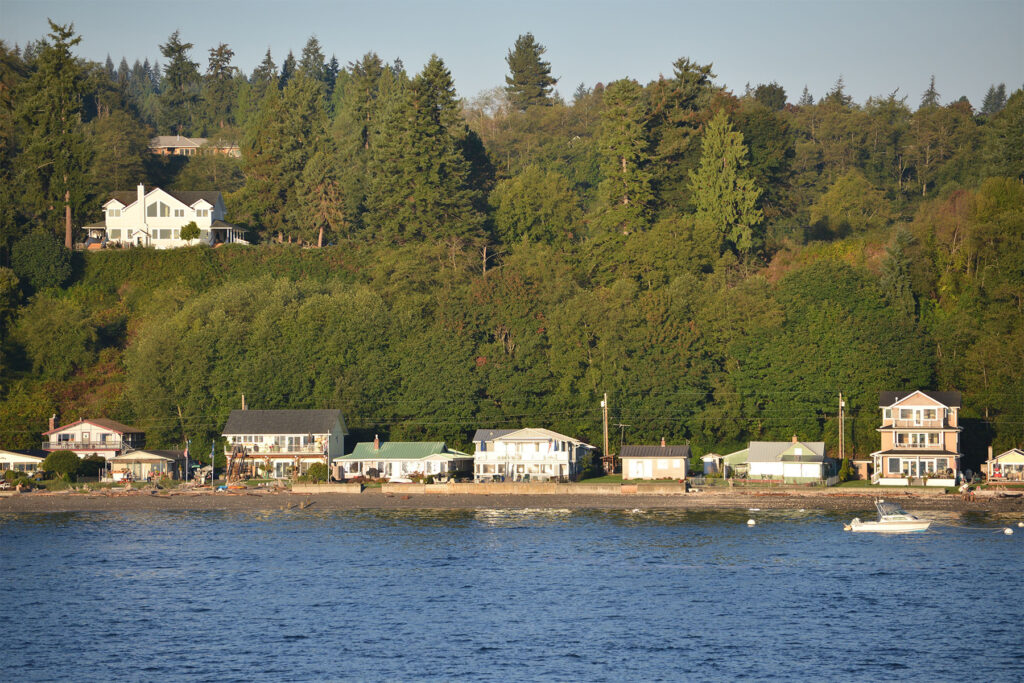 Clinton
Clinton is located at the southern entrance of Whidbey Island. It is the beginning of Whidbey Isle Scenic Byway and the beginning of the North Cascade Loop! Discovering Clinton takes you on an adventure through rural back roads with surprises and beauty around every corner.
Discover idyllic pastures and shepherds, grab some fresh-made bagels, take your kids to learn how to fish from the greatest hidden bait shack, watch orcas and grey whales pass by—then end the day by visiting many of the small shops and eateries in two business areas.
Links for Clinton lodging, shopping, dining, activities & events
Langley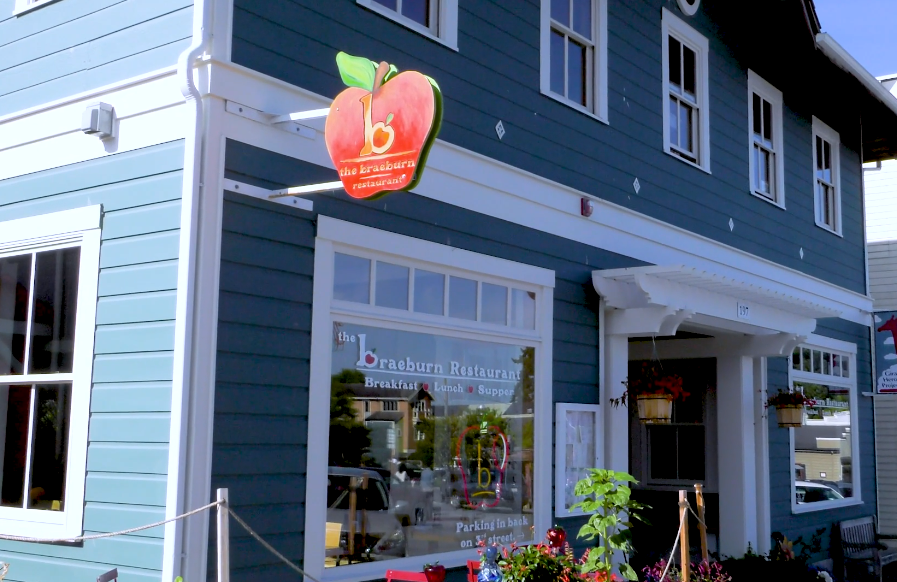 Consider all the choices available for your adventure in Langley. Whether you want to get out and play or savor an intimate meal with friends, be sure to browse the infinite options that await you.
Experience Langley's culinary treasures. You'll find quaint cafes, coffee houses, and the resident chocolatier intertwined with fine dining experiences complete with world-renowned chefs.
The Langley area offers more than 50 lodgings with mountain, Puget Sound, or forest views. Innkeepers are very gracious and will help you create your memorable stay on Whidbey Island.
Links for Langley lodging, shopping, dining, activities & events
Greenbank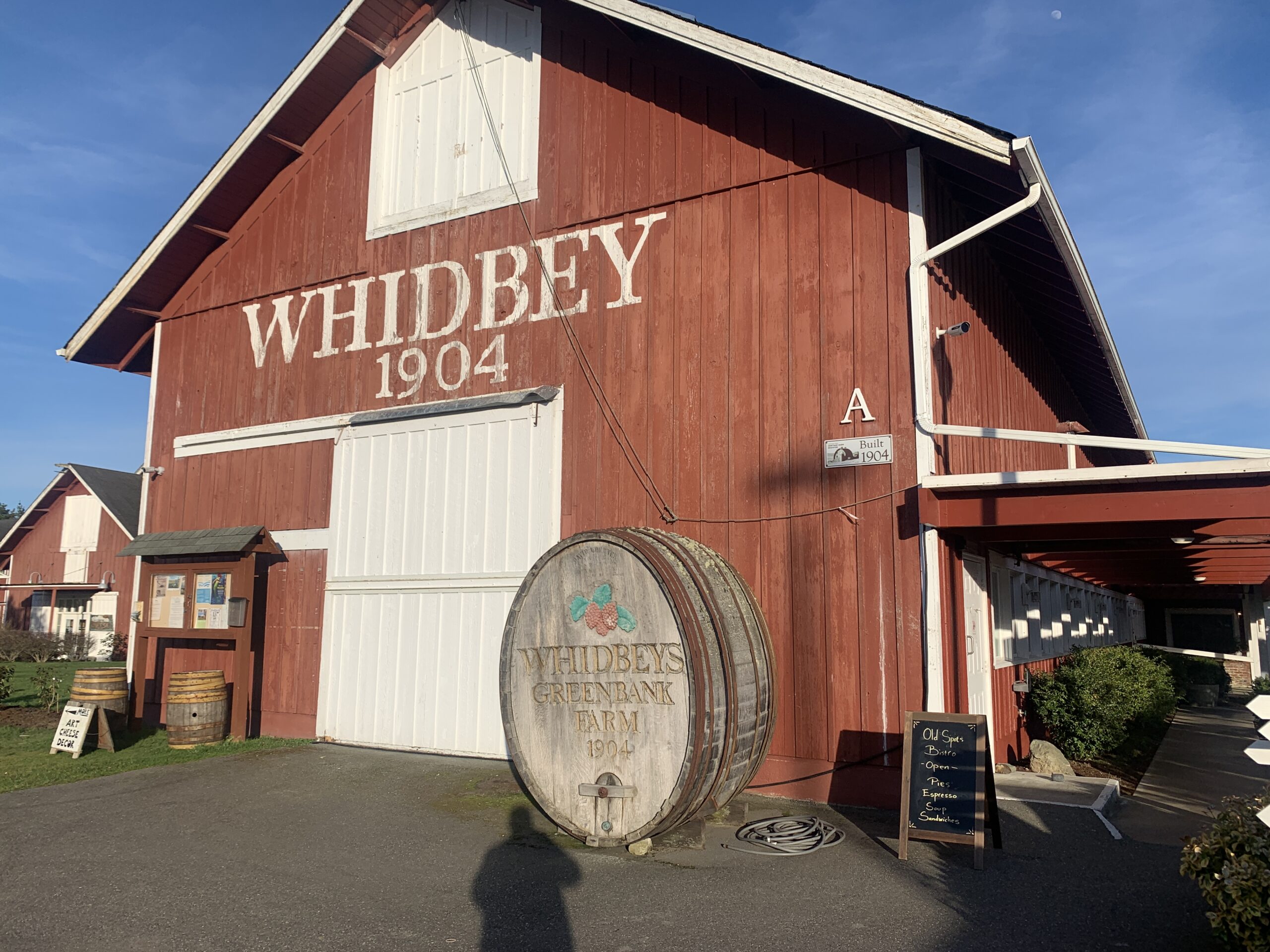 Located at about the island's halfway point, the farm makes for a great midday stop while touring Whidbey Island. Easily accessible by bus, you'll find art, food, shopping, wetlands, and trails.
Once the largest grower of Loganberries, Greenbank Farm is a semi-working farm and has evolved into a community of shops offering everything from wine and cheese to pies to furniture.
Greenbank is located along with one of the narrowest points of the island, and the walking trails offer beautiful views of the water.
Links for Greenbank shopping, dining, activities & events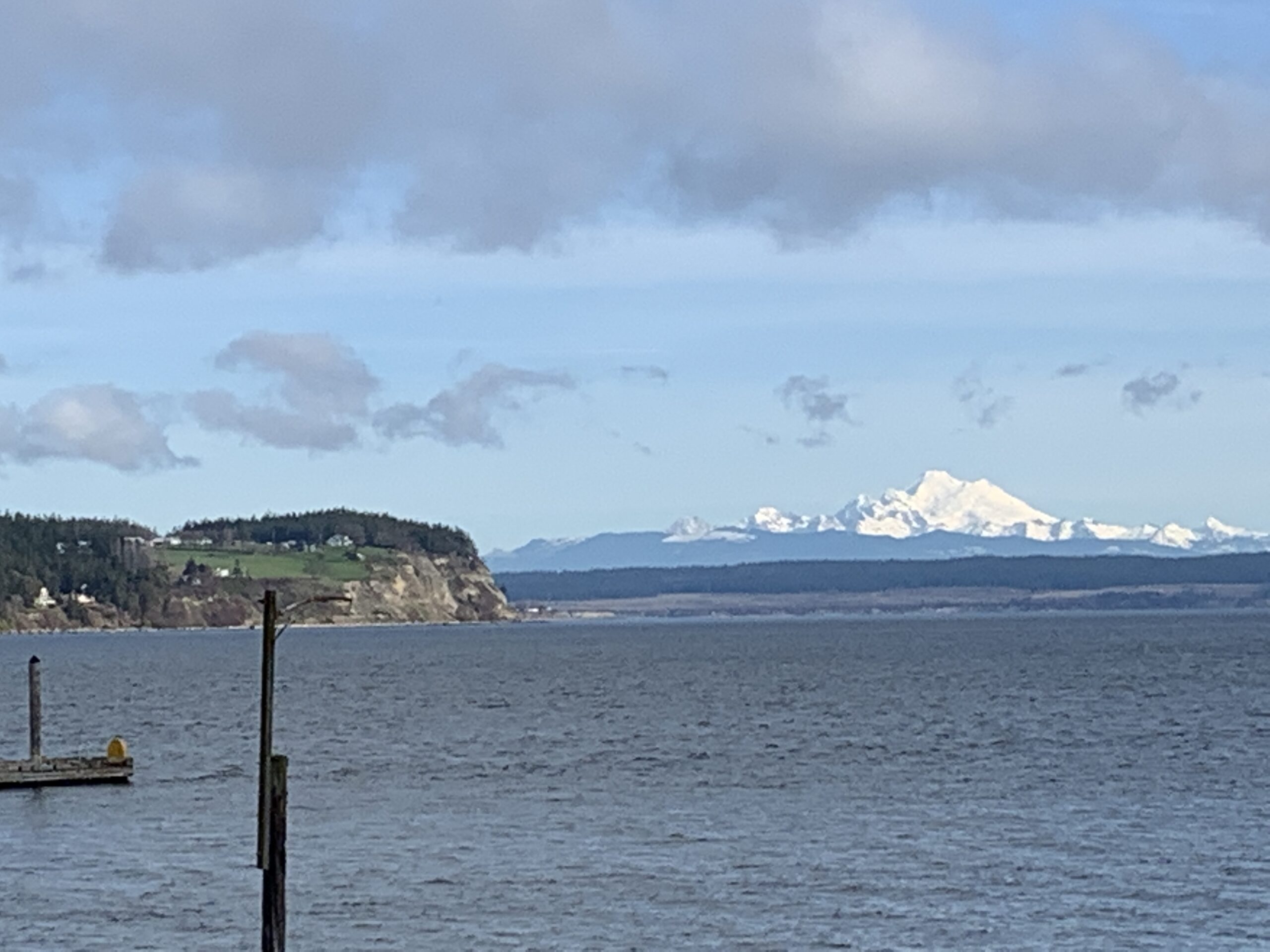 Coupeville
Whether you're looking to explore the great outdoors, immerse yourself in art or history, or enjoy unique experiences, you'll find plenty to see and do in Coupeville.
The heart of Whidbey Island is packed with a variety of places to eat. Quick grab-and-go picnics, small cafes, and award-winning restaurants are ready to meet your needs. Plan your perfect stay in any of our charming inns, vacation rentals, or camping grounds. All are perfectly located to help you explore Coupeville and central Whidbey Island.
Links for Coupeville lodging, shopping, dining, activities & events

Oak Harbor
Nestled at the water's edge, Oak Harbor is a vibrant community packed with activities for families of all ages. The unparalleled beauty of nearby Deception Pass boasts expansive views and unforgettable sunsets and serves as a fitting backdrop to the myriad of outdoor adventures. Spot a harbor seal, stumble across a secret tide pool, or discover a hidden treasure in one of the town's unique boutique or antique shops, Oak Harbor has something for everyone visiting by bus.
Links for Oak Harbor lodging, shopping, dining, activities & events

Deception Pass
Deception Pass is Washington's most-visited state park for a reason. Mysterious coves, rugged cliffs, jaw-dropping sunsets, and a stomach-dropping high bridge make this park a go-to for locals and international travelers alike.
Families can fish and swim in Cranberry Lake. Beach explorers look for shells along miles of Puget Sound beachfront. Hikers can trek through forests and out along bluffs. And birdwatchers fill their field guides with notes. You may see a whale or a family of seals as you gaze at the wild waters. You will be awestruck by the area's beauty and history.
Links for Deception Pass lodging, shopping, dining, activities & events
Ride the bus for free
You may discover many new places and old favorites as you wander around Whidbey Island via Island Transit's free bus service. Watch this short video and get a taste of traveling around this amazing island.