The holidays are officially here and they look a little different with COVID-19 this year. We might be guilty of playing a Christmas tune or two already. We've been googling sweet potato recipes, and boxes of decorations are emerging from storage early to brighten up the season.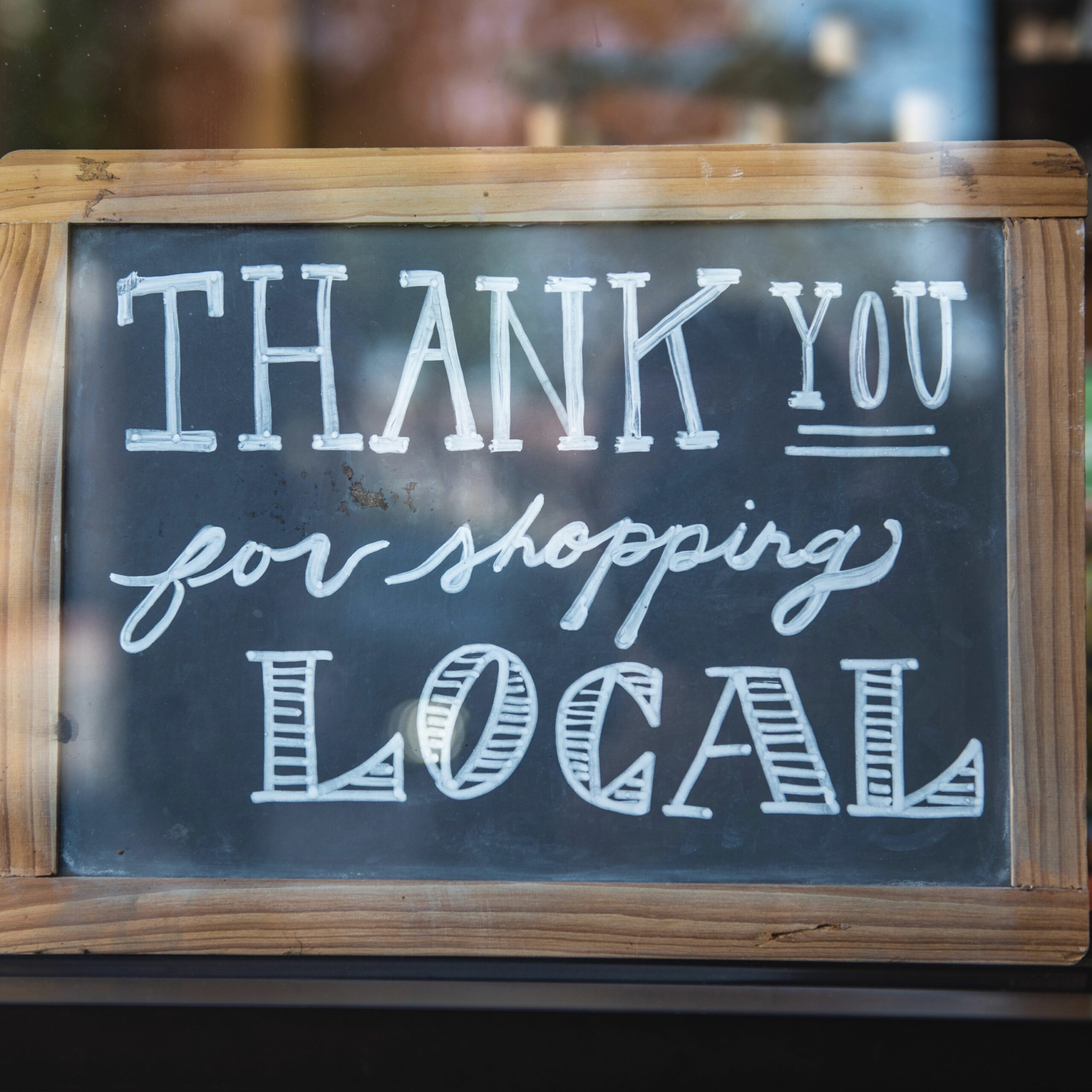 The holidays are a time for dazzling decorations, sweet desserts, and of course, shopping! Whidbey Island is home to an incredible variety of locally-owned shops, restaurants, boutiques, and craft markets. From Clinton to Oak Harbor, it's easy to find some really special gifts for the ones you love, even during the pandemic.
The Saturday after Thanksgiving is known as Small Business Saturday. Consumers are encouraged to shop small, local, and support independent retailers. Keeping your money local is good for the economy and the community. Small business owners love what they do, and they play an important role in keeping our hometowns feeling special. Very likely they're your neighbor down the street. Or they might be your kid's Little League coach or Girl Scout leader. Chances are you're supporting a friend who loves this island just as much as you do!
When you spend your hard-earned dollars at a small business, we all gain lots of wonderful benefits.
Friendly customer service
We get the warm fuzzies when we walk into a store and the owner greets us by name. And if they don't already know our name, they're eager to start up a conversation. Small business owners treasure the relationships they have with their customers. They understand we're all a part of this amazing community. Expect to be greeted by smiling faces and eager, knowledgeable staff when you shop at a local business.
Uniquely personal gifts
We can think of several people on our list who appreciate a unique gift from a local business. Like the blackberry jam found at Bayview Farmer's Market. Maybe a quirky gift from Auntie Pam's Country Store, or that colorful hand-blown glass ornament at Callahan's Firehouse. How about a bottle of wine from Comforts of Whidbey? When you bring that gift to the counter to pay, the shop owner may tell a story about how it was made, where it came from, or how it's one-of-a-kind. The gifts immediately become even more meaningful and special.
Community support
The support of the community means a great deal to small business owners. They typically enjoy returning the favor by participating in fundraisers and holding special events, such as the Bluesberry Music Festival hosted in part by Mutiny Bay Blues blueberry farm. Local business owners are more likely to volunteer in community service clubs or partner with local non-profits. Spending your money at a local business shows that you appreciate the things they're doing for your neighborhood, as well as the services they provide.
Improve the local economy
When a consumer buys local, significantly more of that money stays in the community. In fact, one Chicago study found that for every $100 spent at a local business, $68 remained in the city; that number dropped to $43 of each $100 spent at a chain retailer. Local business owners often have incentive to support other local businesses, patronizing local establishments for both business and personal reasons. Chain businesses, on the other hand, tend to get their supplies from corporate, as well as having store managers and employees that aren't as personally invested in buying local.

Promote tourism
When you live and work in a beautiful tourist destination like Whidbey Island or Point Roberts, you want to make sure visitors find that special something they're looking for—whether it be a piece of jewelry, hand-painted notecard, or shirt from The Star Store that says "I Love Whidbey." Smaller-sized businesses keep the area vibrant, inventive and buzzing with tourists. Your patronage of these shops in the off-season helps them grow, and ensures that their doors remain open for business.
Running a small business is a lot of work. Maintaining the technology required to keep your business running smoothly can be a full-time job in and of itself. That's where we come in. We're local, like you. Contact our Customer Service Team to see how we can set you up with the right communications technology for your small business.