Low cost phone service.
We continue to offer basic telephone service because sometimes that's all you really need. Our Basic Digital Voice plan includes unlimited local calling. Whether you want to call next door or the next town, we've got the service that's right for you. Speak to your local Customer Service team to learn more about ordering telephone service.
Basic Voice
$22/mo.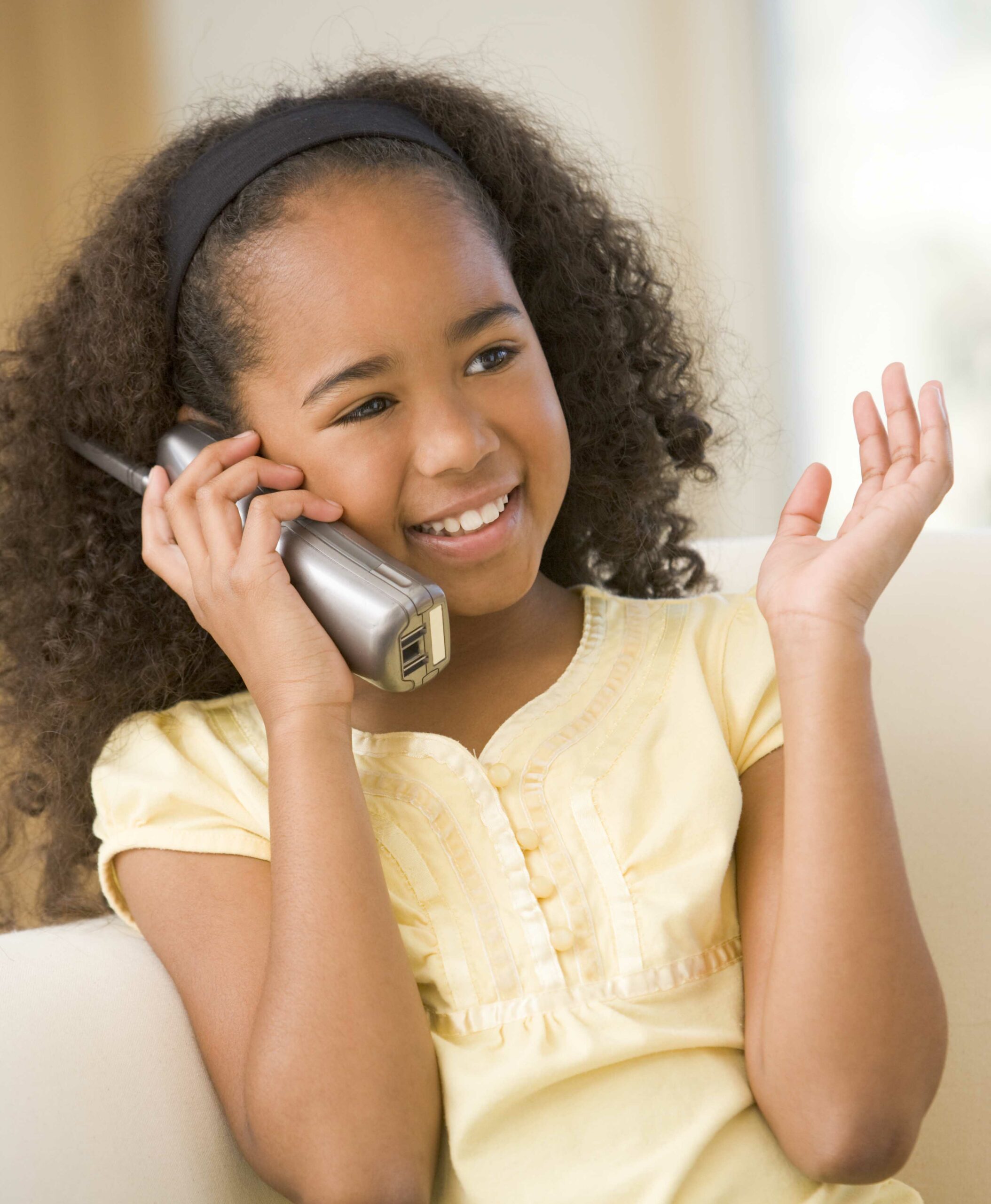 Affordable Features
In addition to low cost basic monthly service, you can also choose unlimited local and long-distance calling with our Digital Premium Voice service. We offer useful calling features such as SmartMail Voicemail, Caller ID, Call Forwarding, and more. Give us a call today and we'll help you choose the service that is right for your home.
Reliable Network
Get connected and stay connected, thanks to our 100% underground network and local, 24/7 support.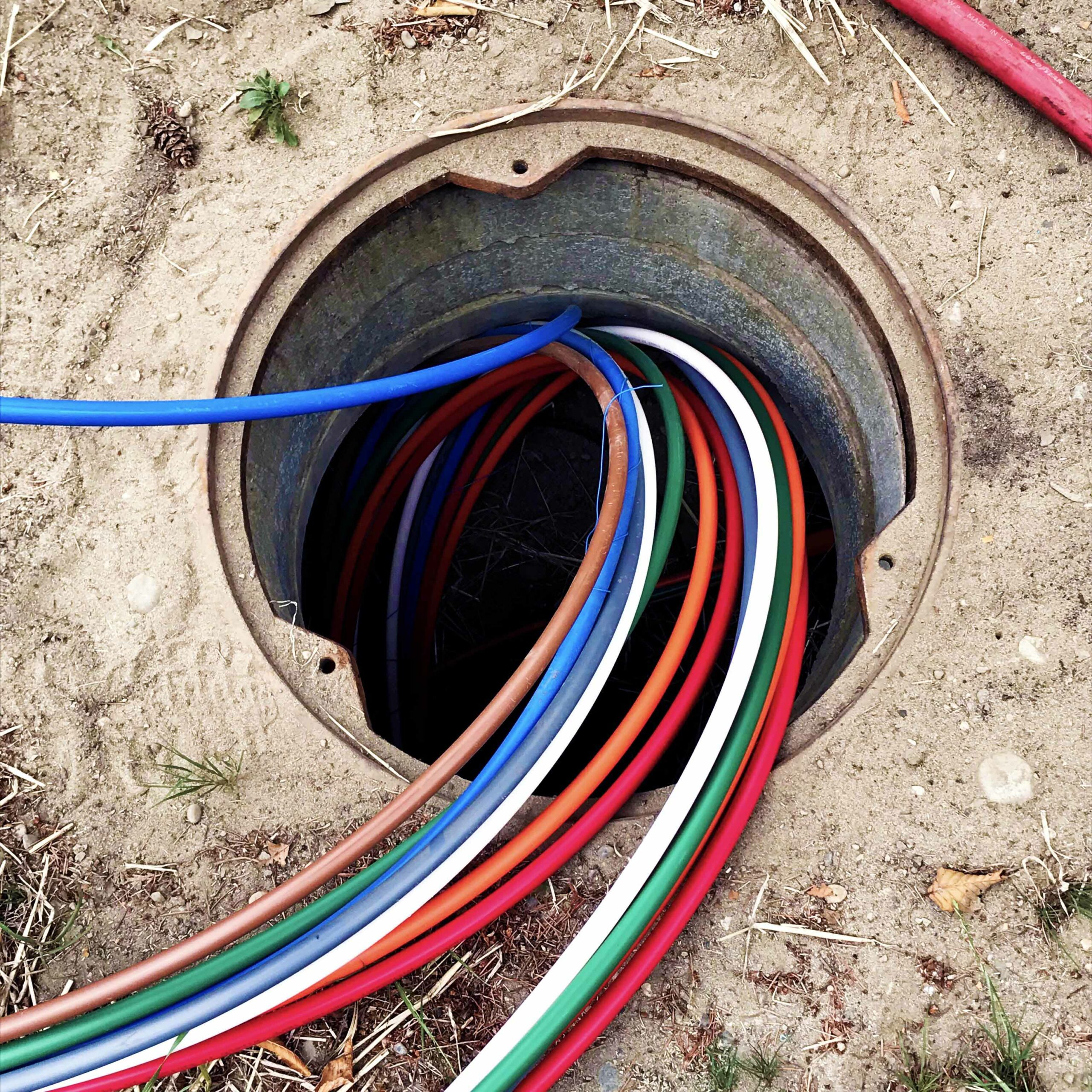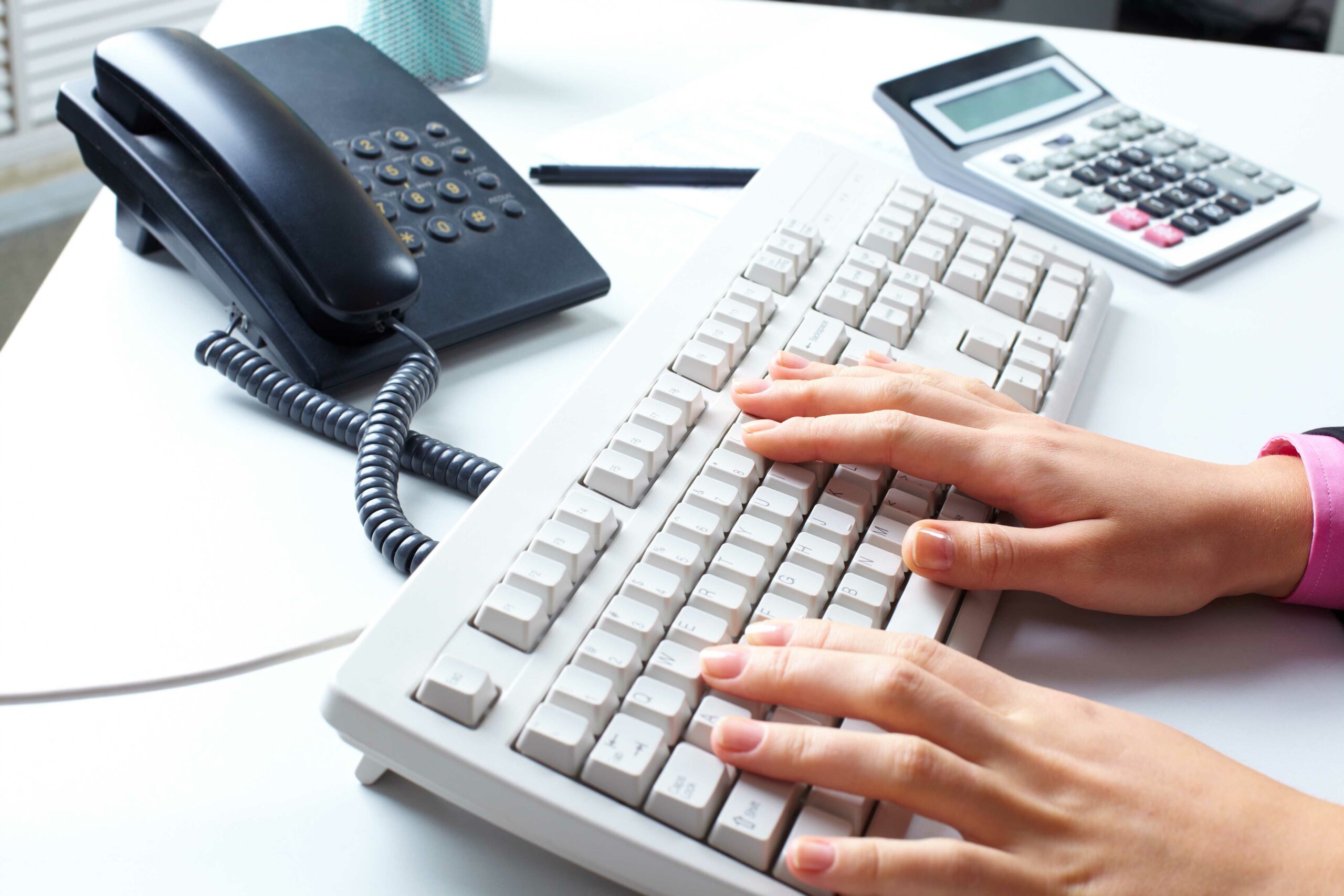 Lifeline & Tribal Link-Up Programs
You may be eligible for discounted phone service. The Federal Lifeline Program is a government benefit program under which eligible low-income customers may qualify for a discount for residential local telephone service OR stand-alone internet at your primary residence.