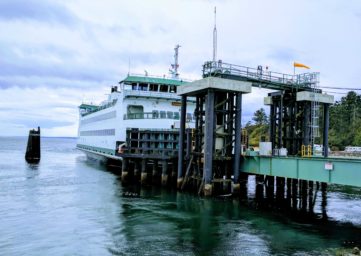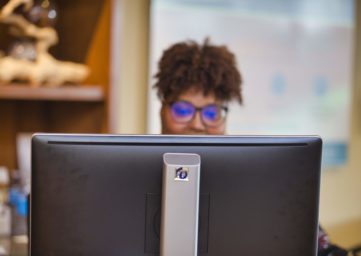 Upcoming Events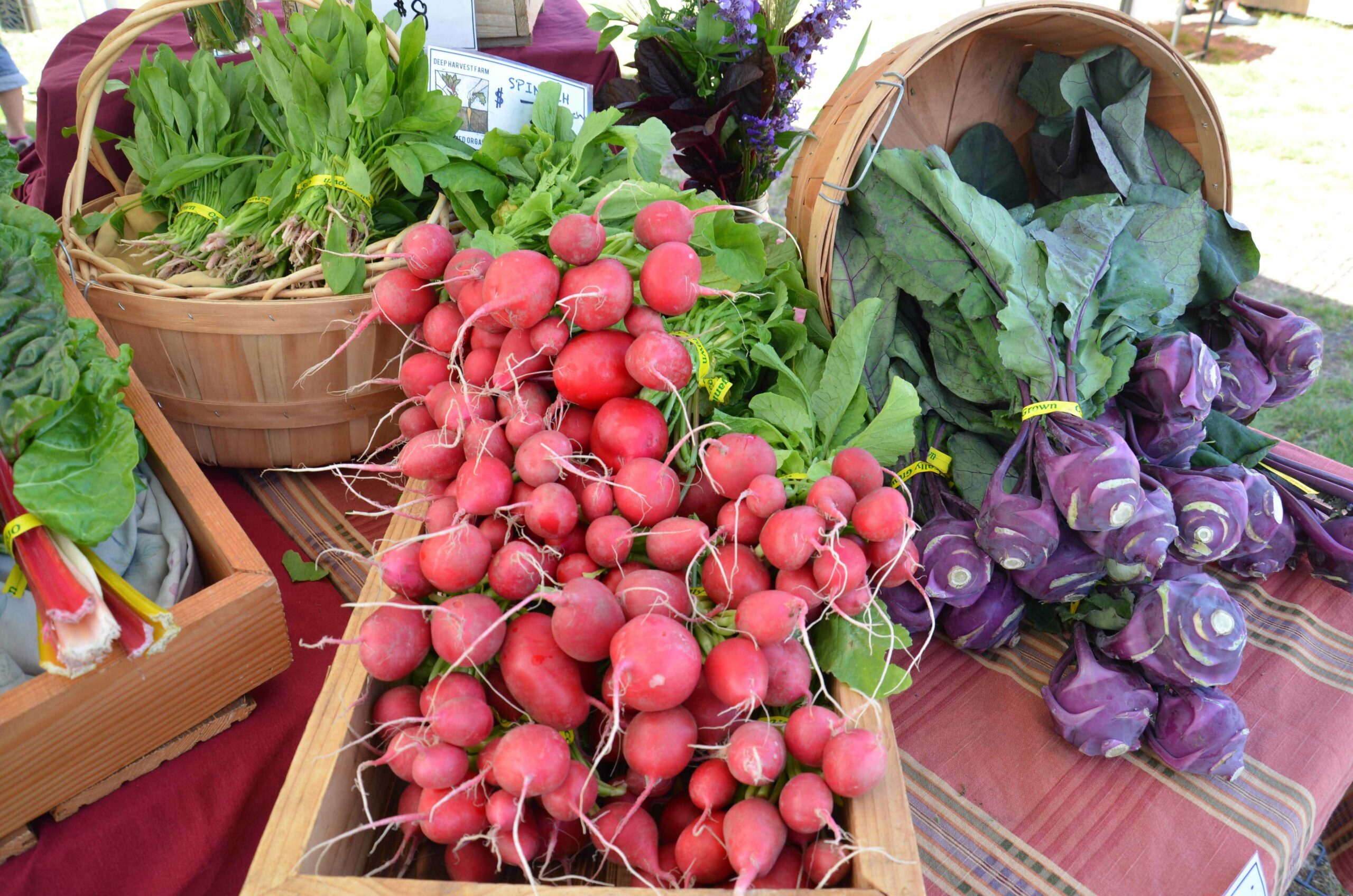 Location: Bayview Every Saturday from April to October you can find the Bayview Farmers Market on the grassy slope at Bayview Corner. Stalls overflow with produce, flowers, cheeses, honey, breads, pastries, hot foods and crafts of all kinds. Customers wander through the market, sipping, sampling, and learning firsthand from the vendors about their locally grown …
Better together
Whidbey Telecom feels like a family. We share in our collective pursuit of customer satisfaction. Feeling stuck? Seek a second opinion. Overwhelmed? Ask for a lifeline. We're always better when we work together.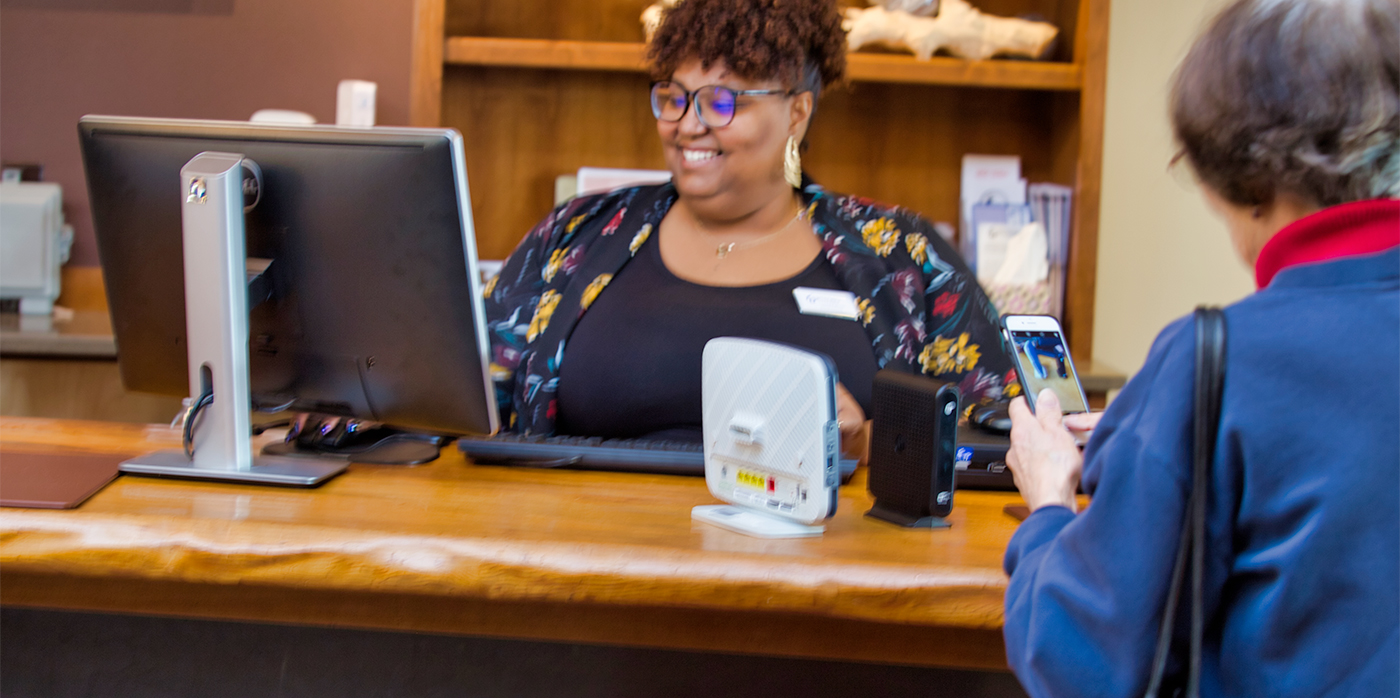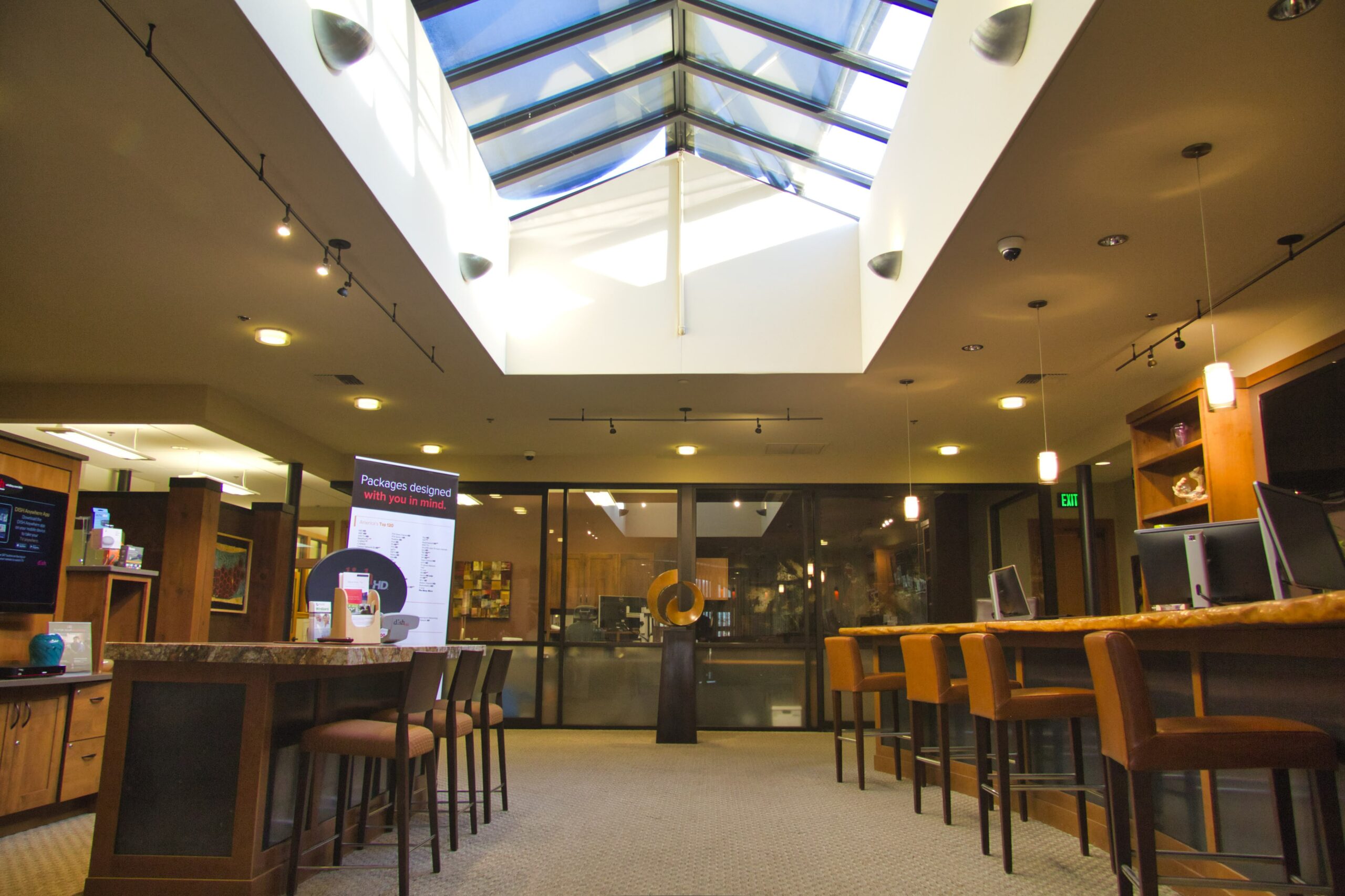 Hours
Mon – Fri: 9:00 AM – 5:00 PM
Closed Saturday and Sunday
360-321-1122
1651 Main Street
Freeland, WA 98249
Keepin' it connected.
Looking for a free, easy wireless internet connection? Need to make a call? We've got you covered.
PUBLIC WIFI HOTSPOTS
COURTESY PHONE BOOTHS
Community is the soul of our business.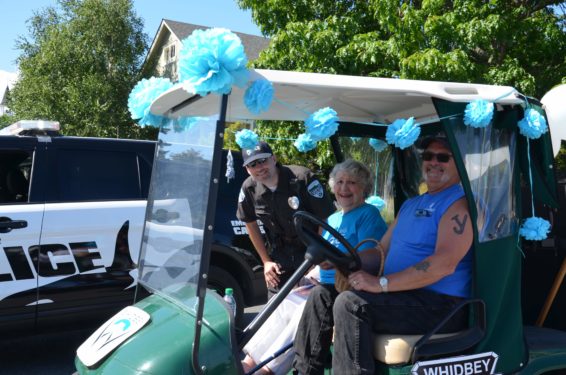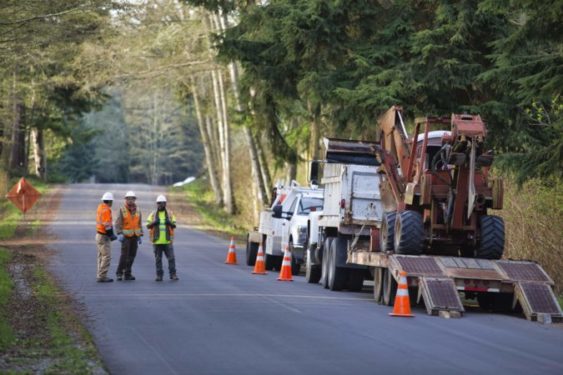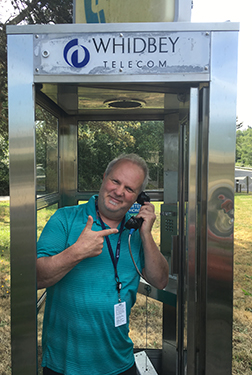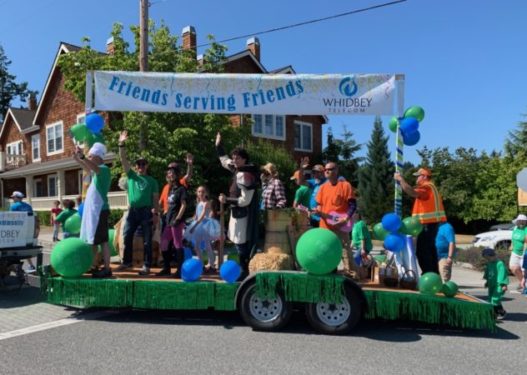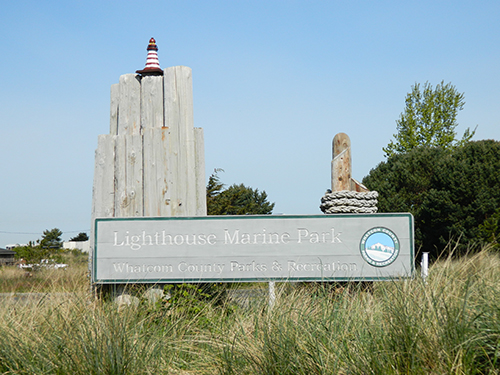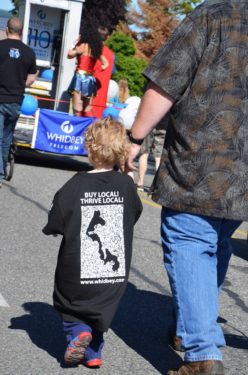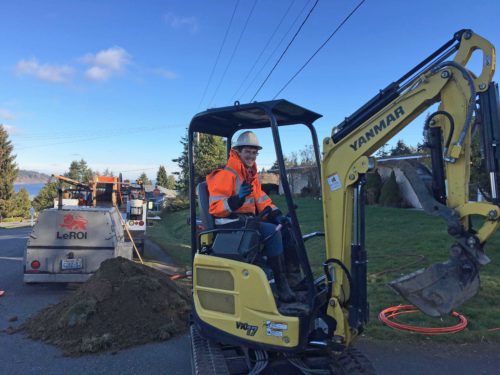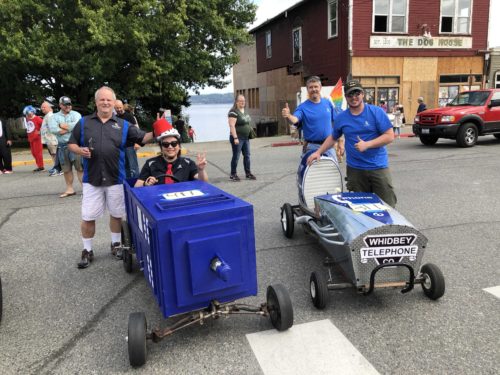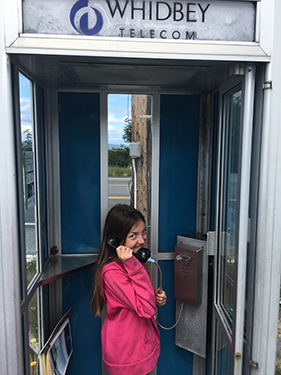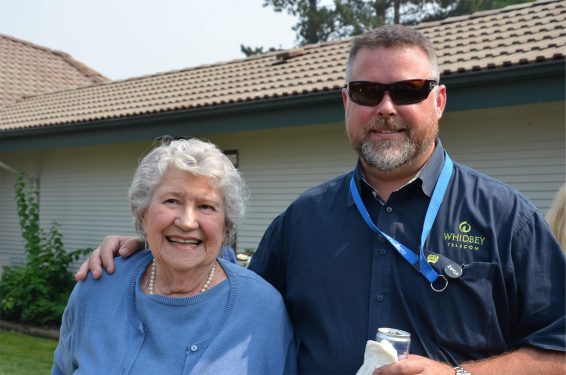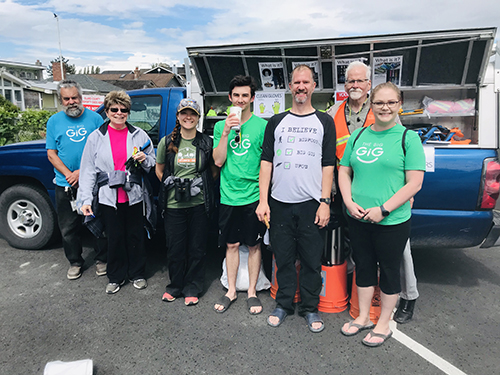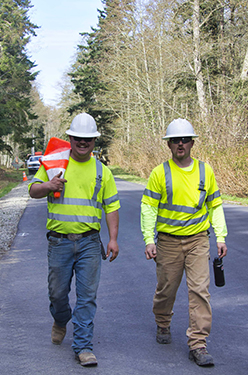 We are locals, inherently part of the community. We work within it and on its behalf. We act as engaged citizens who believe in the importance of trusted, reliable communications services.