Whidbey Telecom is, and always has been, committed to providing high-quality customer care to the communities we serve. When you contact us, whether by phone or online, you are interacting with your neighbors. Your customer service reps and technical support team live and work in the communities we serve.
Technical Support is available 24/7 to answer questions or help with troubleshooting. Our phone lines have remained on throughout the COVID-19 pandemic—we are always here, ready to serve. We take very seriously the critical role we play in keeping our communities connected.
Get to know the faces behind the lines, and the tremendous help they can offer!
Security & Alarms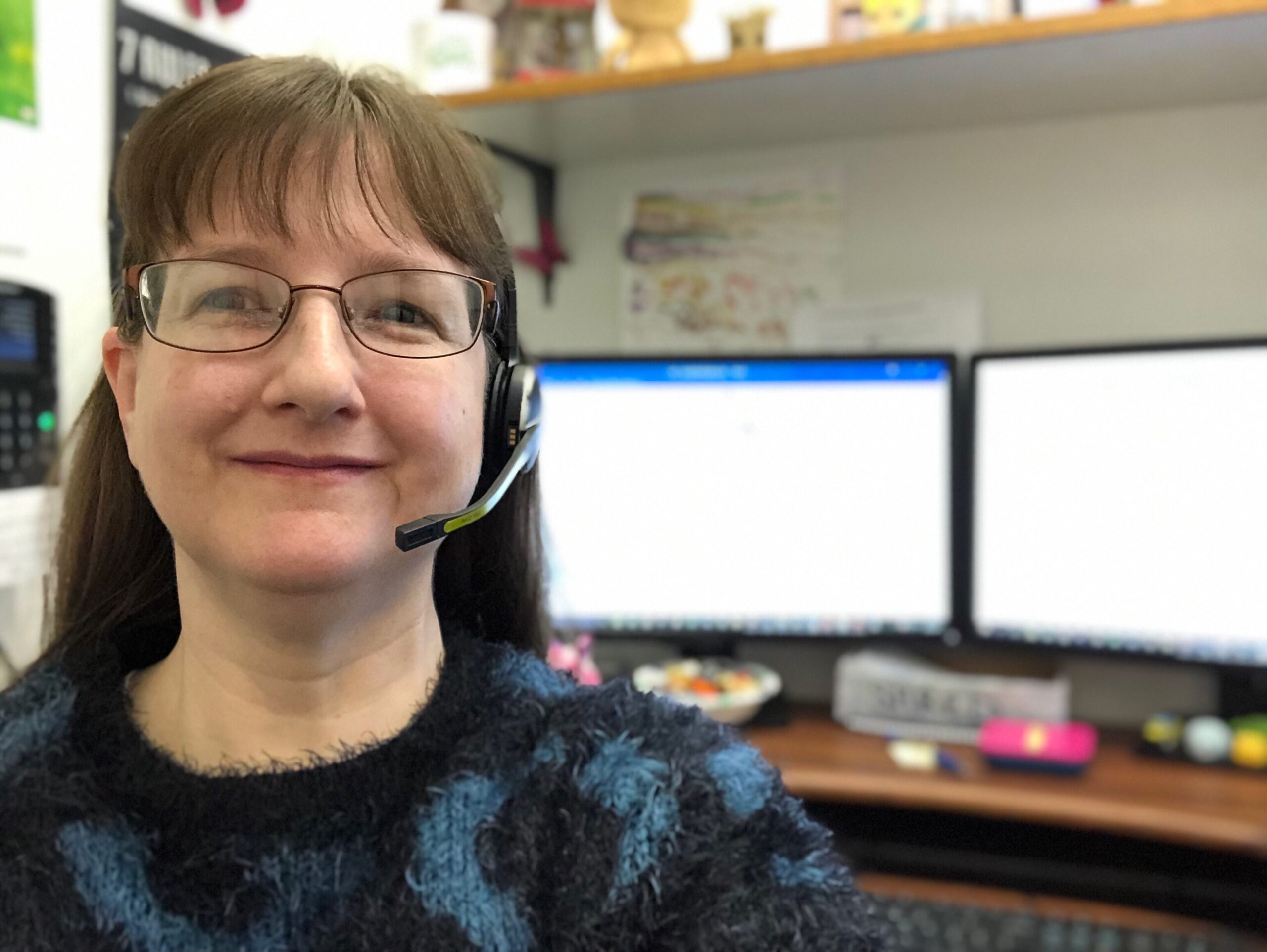 Your safety is our top concern! After all, we're your neighbors. We care about you! Your security system is monitored 24/7 by a professional team of dispatchers trained in response, alarm verification, and emergency procedures. We are local—all monitoring and support is done right here on Whidbey.
In the event of an alarm, the local dispatcher will immediately call the point of contact listed on your response plan, as well as notify the appropriate law enforcement agencies.
We receive many calls into our monitoring center every day. Thankfully, most turn out to be false alarms. If you accidentally set off your alarm, please call in and let us know it's false and that all is well.
WiFi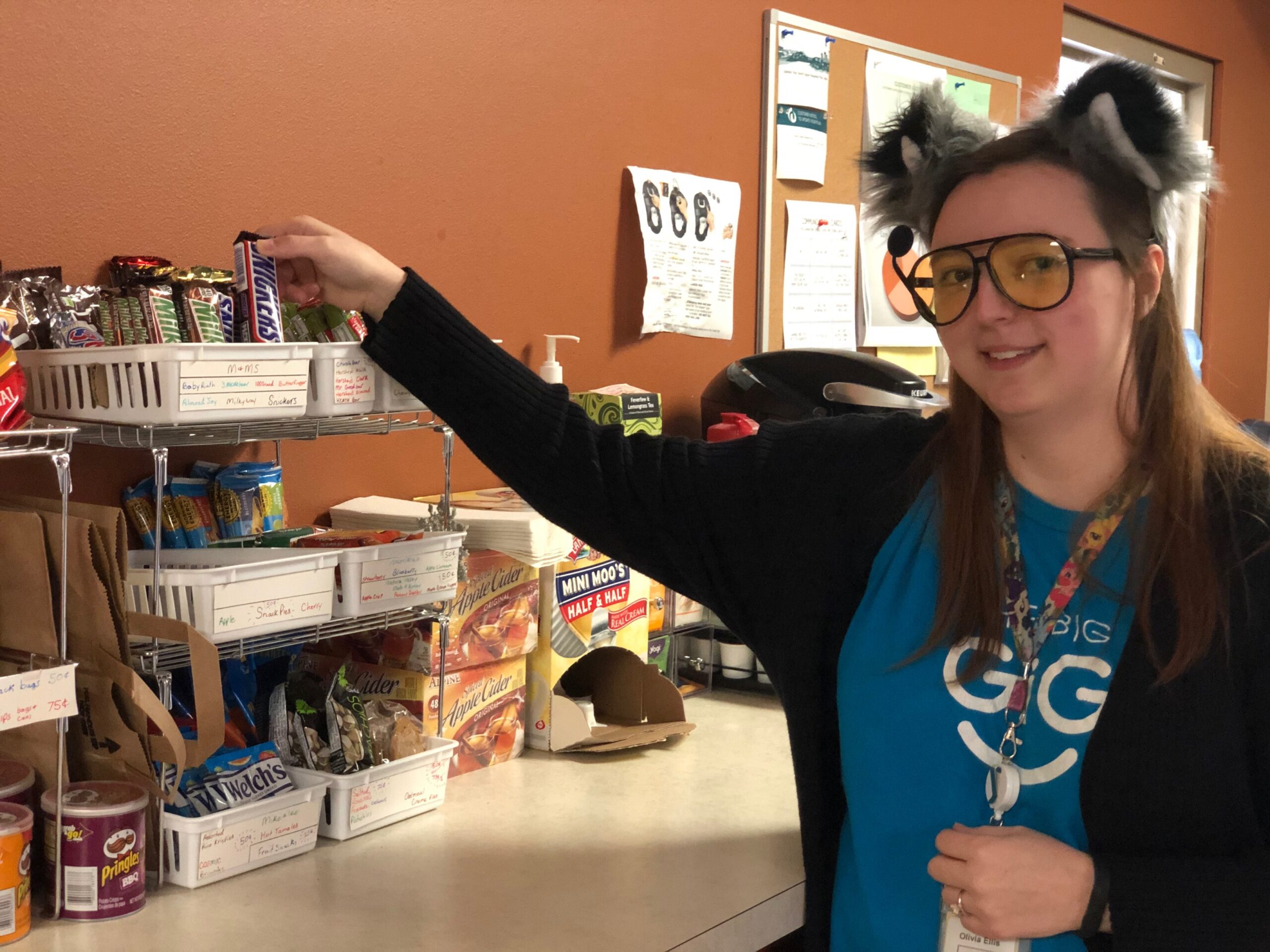 Which WiFi routers work best for your household? Need to reset your router? We can help!
With more families online than ever before, you need to be sure your internet and WiFi are working as hard as you are. A loss of connection can be disruptive to a daily routine, but most connection issues are easy to fix. We're available to help troubleshoot your WiFi woes and can even talk you through a DIY fix.
If we determine there is a problem with your Whidbey Telecom WiFi router, internet modem, or leased equipment, we will swap it out at no charge to you.
Email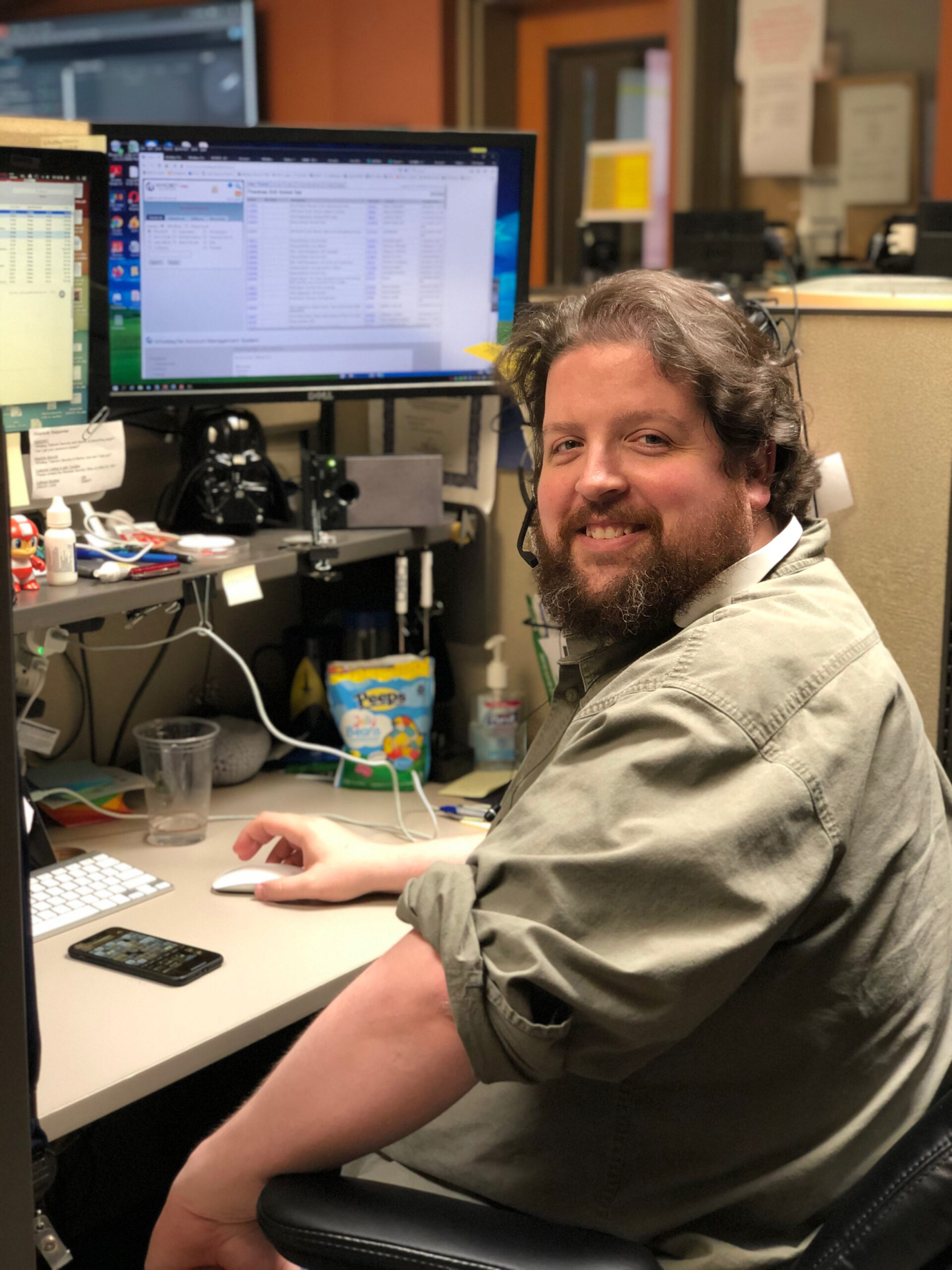 The most common calls made to Tech Support are email related; of those, most are concerns about spam and phishing attempts. To keep your computer safe from spam and viruses, we employ a rigorous monitoring and filtering system. Our process is to lock down your account at the first sign of trouble.
There's been a recent uptick in phishing emails that claim to be from Whidbey Telecom customer support. Even going so far as to include our logo. But they are not from us. If we determine your account has been compromised, we lock it down immediately; we will never send you an email threatening action of any kind.
It's better to be safe than sorry. Always be cautious about opening unknown emails and links. Never give out personal information. If you have any doubts or think you may have been a target, please contact us at 360-321-TECH (8324) or email support@whidbey.net. We're here to help!
Web Hosting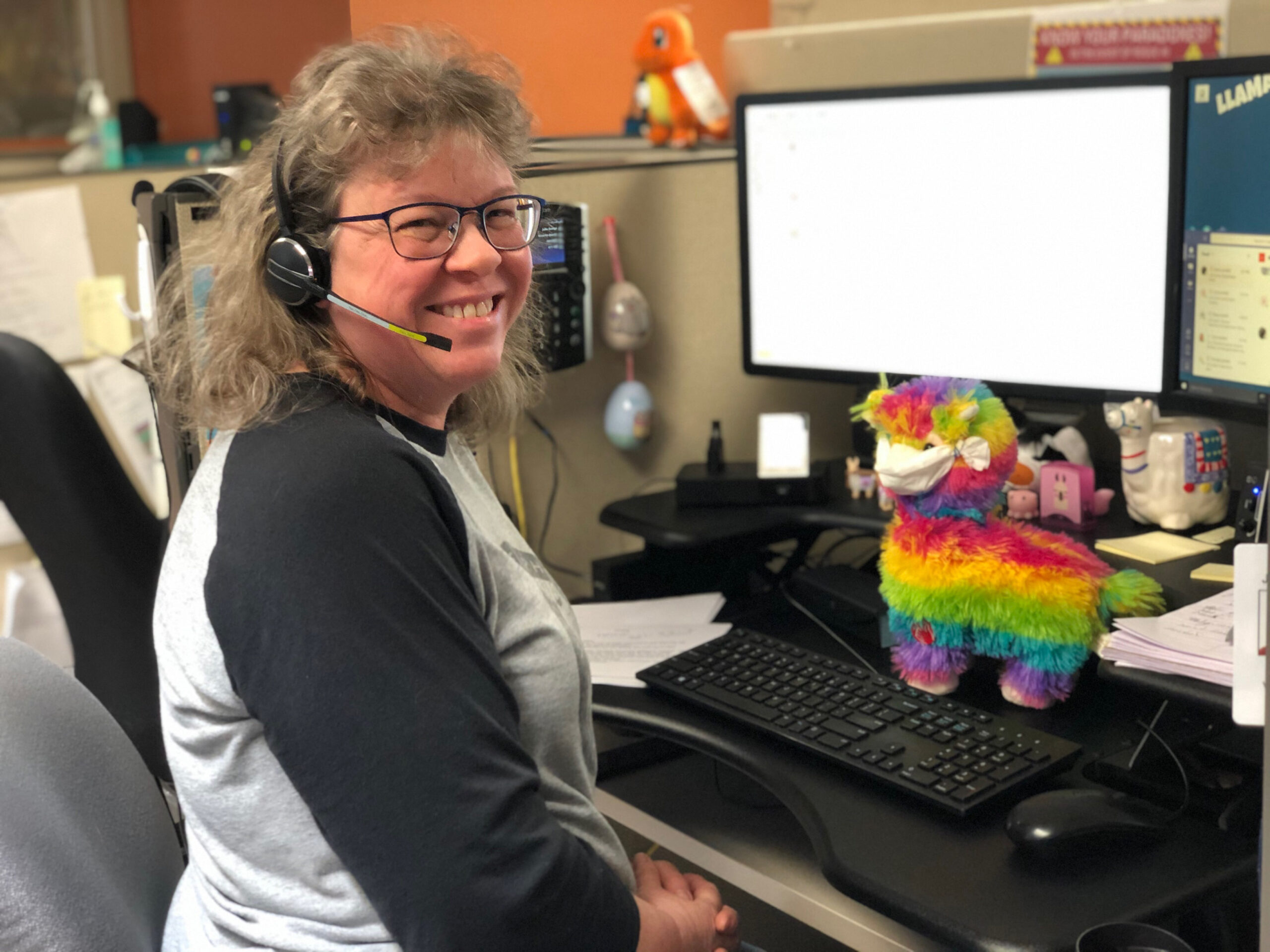 Whidbey Telecom offers reliable, affordable website hosting with 24/7 support. This includes access to website analytics to see how your pages are performing, how long visitors are staying on each page, and more.
Running your business takes a lot of time and energy. Let us help you manage your website and resources effectively.
Of course, web hosting isn't just for businesses. You may want to host a personal website or blog, too. Either way, we have you covered.
Telephone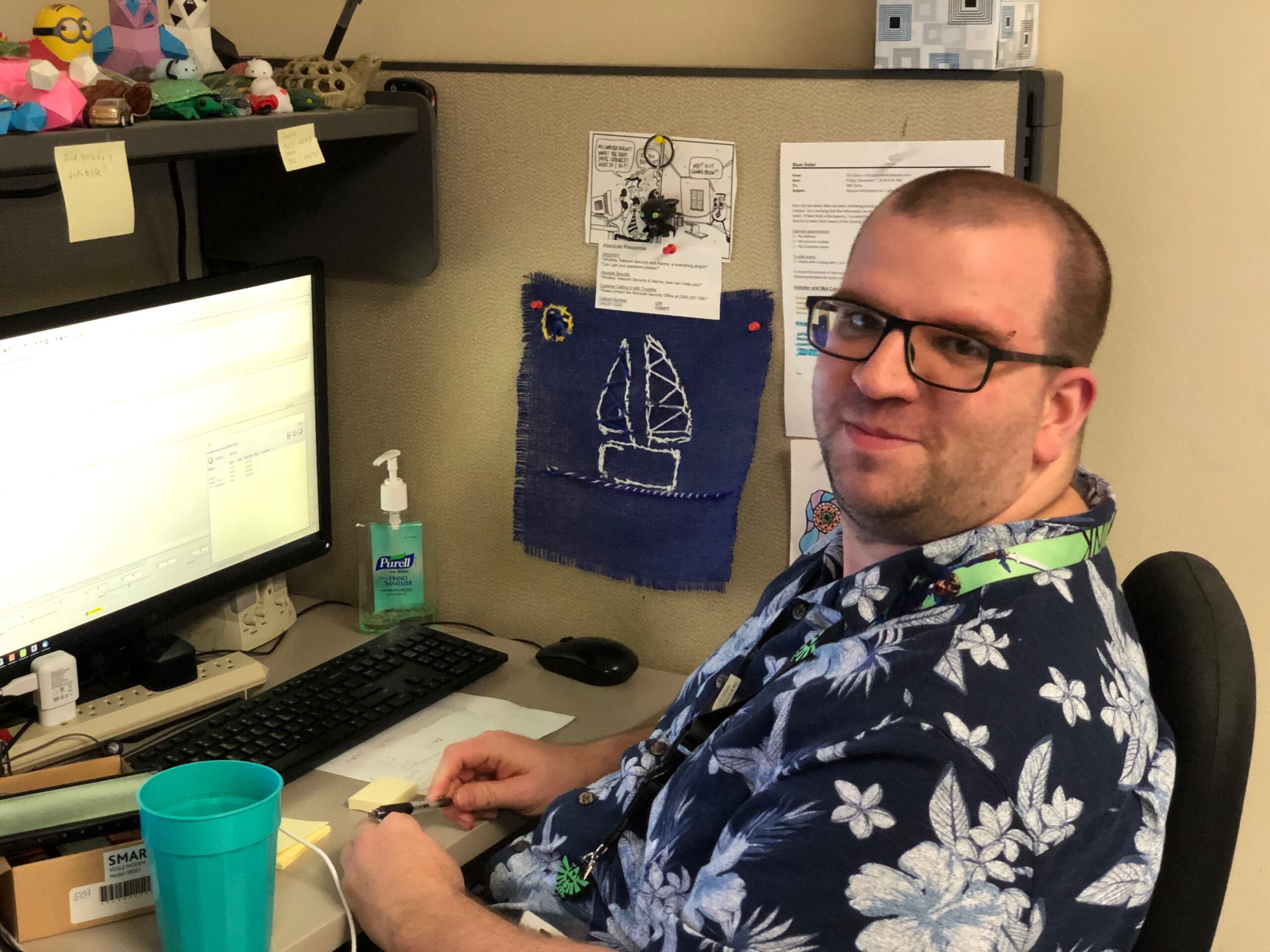 We've provided local telephone service since 1908! In 1961, we became the first telephone in the nation to bury 100% of our lines. Today, we continue to innovate. We offer voice service and support to South Whidbey, Hat Island and Point Roberts.
Click here to see all the calling features included with your phone service.
Our goal is to make it quick and easy for you to stay connected with friends and family. For troubles with your Whidbey Telecom Phone service or voicemail, please call 611. Please try to call within 48 hours of first encountering a problem. Don't put it off for a week or longer. This will make it easier for us to pinpoint and fix the issue.
Whidbey Telecom's tech experts are at the ready to help you tackle any technical challenge that comes your way. Reach us by phone at 360-321-TECH (8324) or email support@whidbey.net.
If you are interested in learning more about any of the services above, please reach out to us. This helps us ensure we are providing you with the exceptional service you deserve.